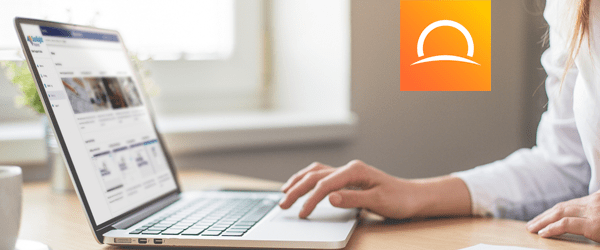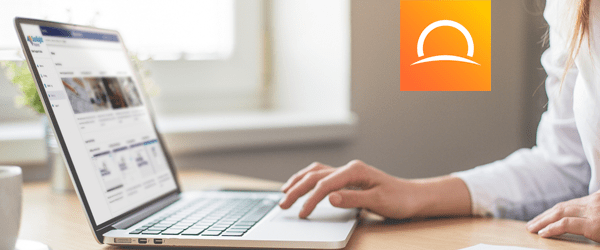 As a forward-thinking renewable energy company, Sunnova wanted to offer a digital solution that would provide additional support and assistance to our Homebuilders to sell solar in their communities.
So, we decided this was a good time to innovate and really think about what we can do to make it easier for Sales Associates. After all, selling solar should be worry-free!
Meet Our Bundle of Joy
We're proud to announce our newest arrival – the Homebuilder Solar Support Suite.
Built from the ground up with homebuilders in mind, our vision with this powerful online app is to provide a turnkey solution that everyone on your sales team — new and veteran— can use to gain the confidence they need to excel in selling solar-powered homes. Also, we wanted to create something that reflects the Sunnova experience and best characteristics: simple, helpful, efficient, and enjoyable to interact with.
The Support Suite, as we call it for short, bundles Sunnova's Sales Training, Digital Marketing materials, and Support into an all-in-one mobile-friendly solution that's easy to access and use. The app enables builders to have a front-row seat for their homebuyers' journey to ensure the best homebuyer experience, from selling to closing. Just think of it as your solar sales sidekick!
Experience the Homebuilder Solar Support Suite
Before we go into details, let's watch this quick video so you can see an overview of what the Support Suite has to offer!
Simple Sales Navigating
Sunnova knows the importance of real-time info.Easily navigate through a data-rich, uniquely customized experience and find up-to-the-minute info about how to sell solar for new homes. Our dynamic and user-friendly dashboards provide your Sales Associates with a comprehensive view of their homes and their homebuyers' journeys.
Within the "Homes" page, you'll be able to access:
Community finder
Activity logs
Program details
Homebuyer profiles
Pricing sheets
Home and systems info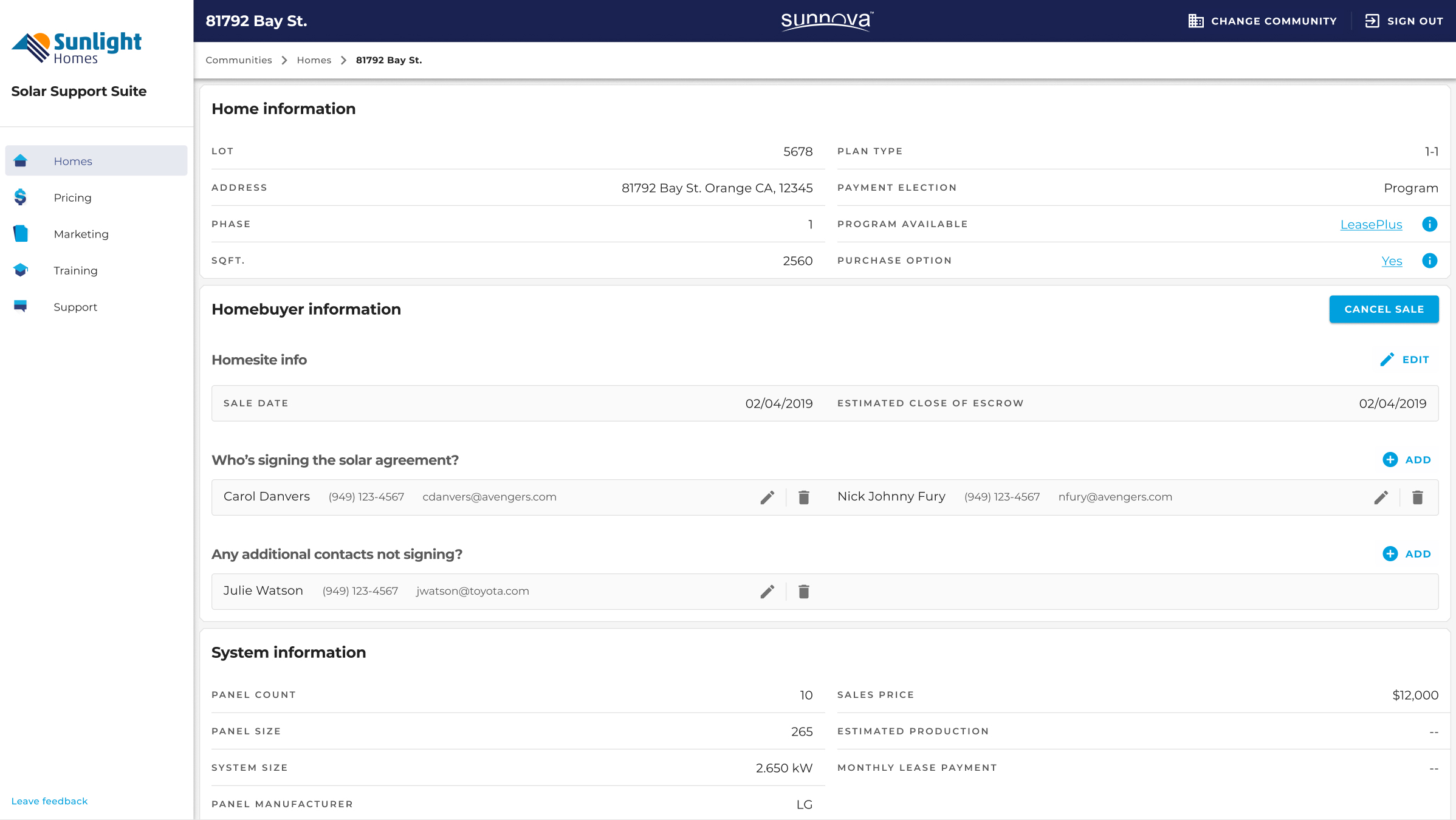 Comprehensive Sales Training
Talking about solar programs and how it all works can be confusing sometimes – but we've got your back!
By browsing the "Training" page, your Sales Associates have quick and VIP access to helpful resources including:
Solar training videos
Support Suite training videos
Overcoming solar objections
Frequently asked questions
With the materials provided above, we equip your teams with the knowledge they need to proactively sell solar. Furthermore, by studying some of the most common solar objections, your Sales Associates can have the right solutions in their back pocket to better serve potential homebuyers and their needs.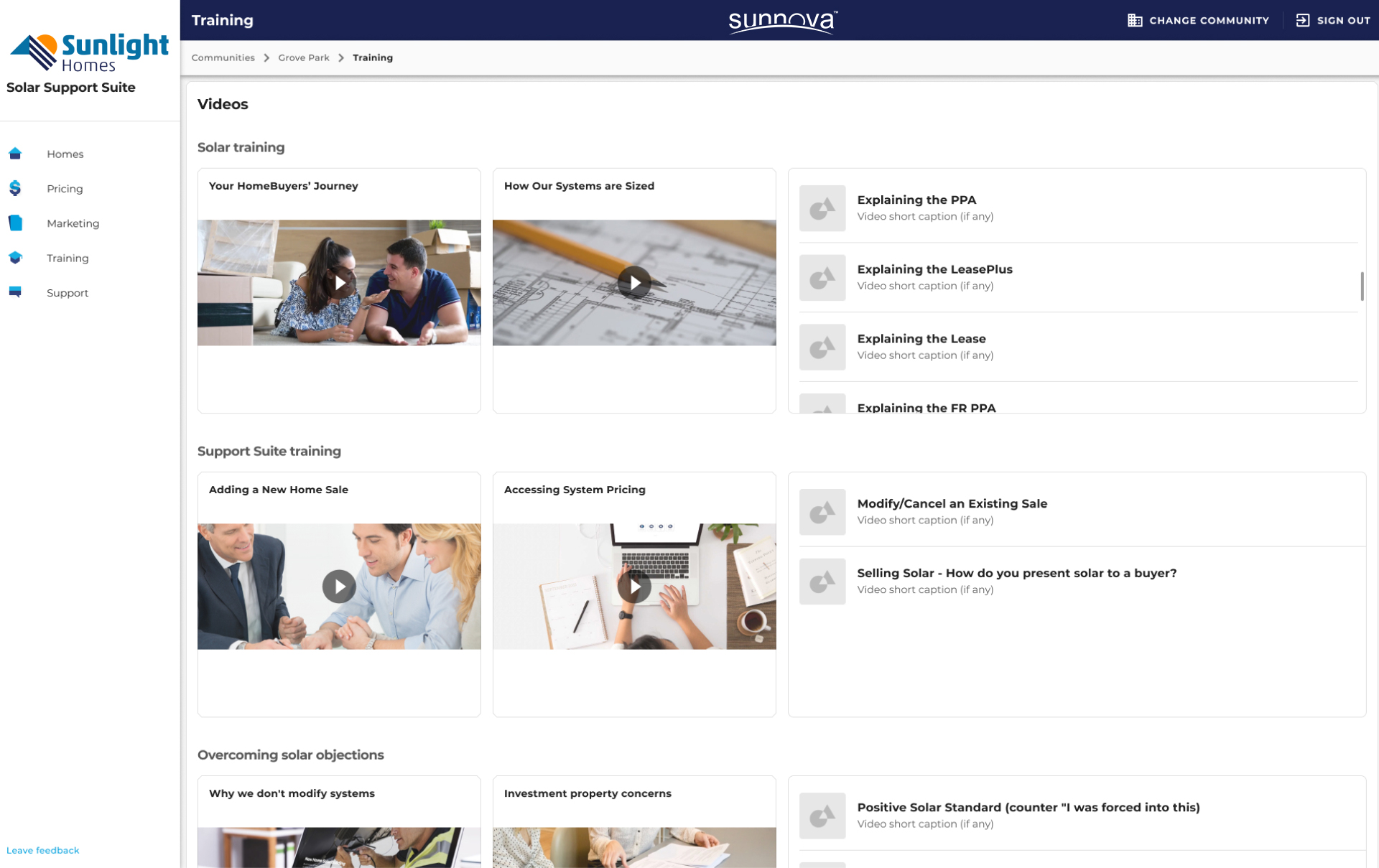 Ongoing, Practical Support
Ready to benefit from the convenience of an all digital Support Suite?
Sunnova knows that selling new homes requires a tremendous amount of tenacity, and time is of the essence. Your Sales Associates can refer to the "Support" page to download digital marketing materials to share with your homebuyers at any time.
Additionally, at any point you feel like you need a hand, don't forget that our teams are always here. You can easily reach out to our Sales Training Managers or Solar Advisors, depending on what you need help with.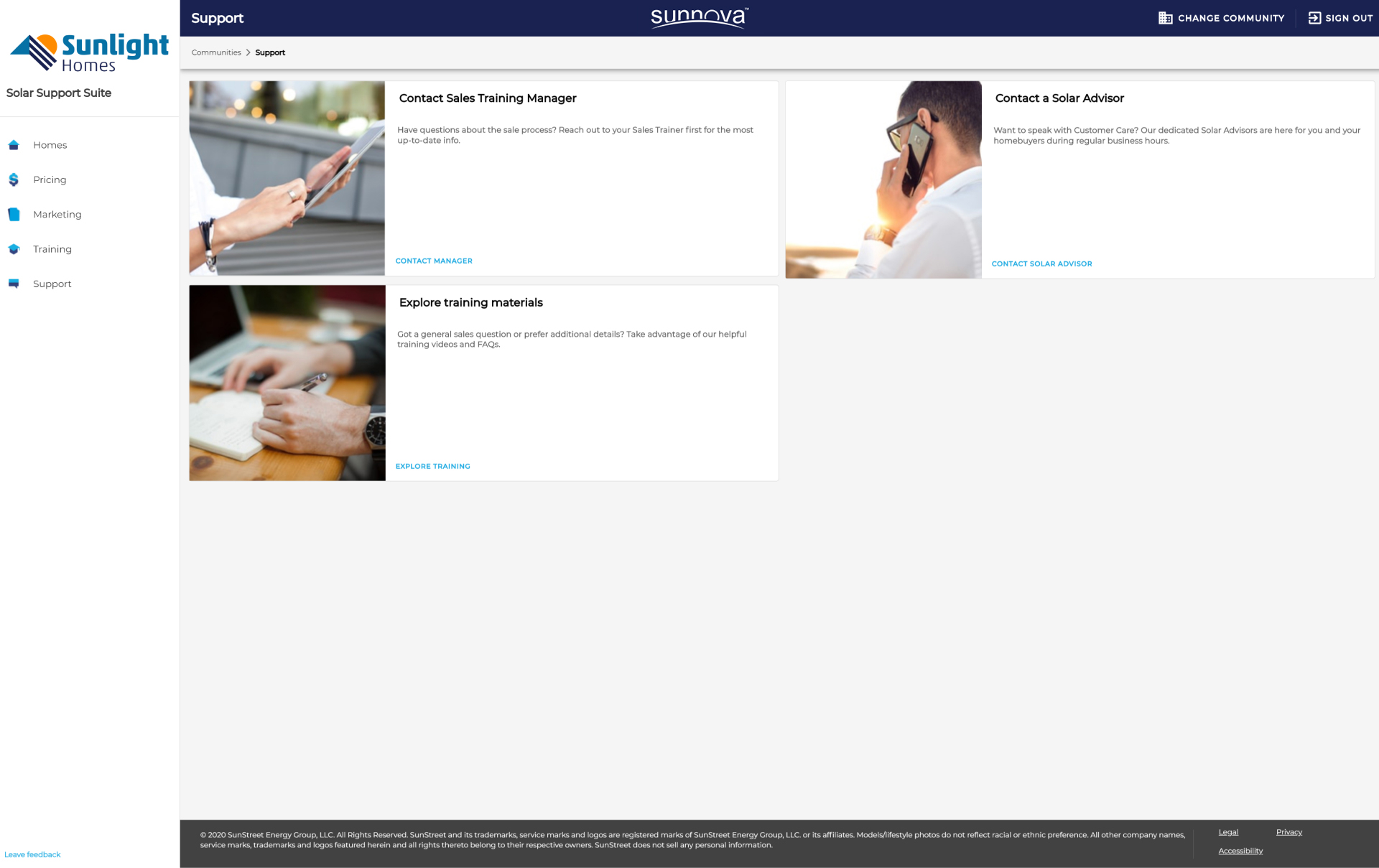 Learn More about How the Solar Support Suite can Help Your Teams Sell Solar Succesfully
We hope you find the new Support Suite as useful as we do. To learn more about this product, simply schedule a brief call with one of our friendly Sales Associates. You can request a demo by picking a day and time that works best for you and the Sales Associates in your region.
This is just the first chapter of the new Support Suite story. We're excited to share how it can transform your solar sales strategy, and how it guides us and our homebuilding partners as we build new products, reach new milestones, and continue to grow together.
To our valued homebuilder partners who embrace our vision and bring the Support Suite ethos to life: thank you for being part of the Sunnova journey, and for letting us be part of yours.