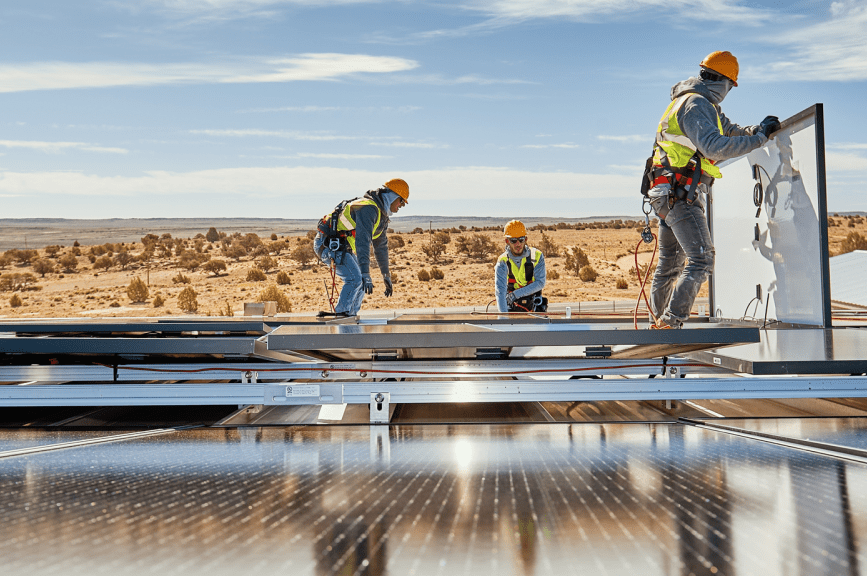 If you own a solar panel business or want to become a solar dealer, then you know the boundless opportunities this industry can offer, driven in part by rapid adoption at both the residential and commercial levels.
When the Department of Energy's Solar Energy Technologies Office (SETO) launched its SunShot Initiative in 2011, solar power made up just 0.1% of the U.S. electricity supply.*
Just over a decade later, over 3% of the country's electricity comes from solar energy*.
Solar industry growth will only get stronger following the passage of new legislation by Congress, which grants U.S. homeowners enticing incentives including large federal tax credits and rebates to encourage adoption of renewable energies like solar at primary and secondary residences*.
With sharper demand and higher expectations for at least the next decade, strategic planning and collaborative partnerships will be needed to meet the moment and achieve success.
By combining your solar energy business' local expertise with Sunnova's national scale, you can take full advantage of the growth opportunities brought about by the Inflation Reduction Act (IRA) and increasing American adoption of solar.
Here's how.
Your Success Is Our Mission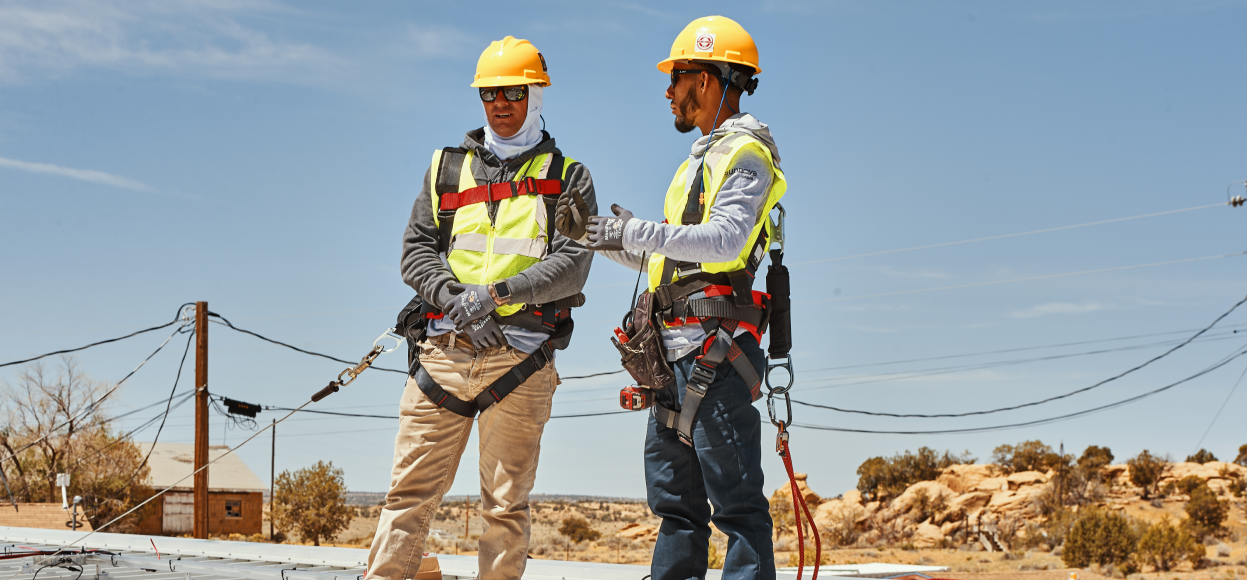 With Sunnova, you get a partner dedicated to helping you carve your own lane in the rapidly growing home energy market.
Unlike many service providers, we don't compete with our solar dealers—rather, we are solely focused on helping you win.
And as a leading national, publicly traded energy-as-a-service provider, you can trust that we'll have your back for the long run.
Partnering with Sunnova Gives You: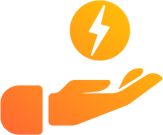 The broadest product suite and market coverage in the industry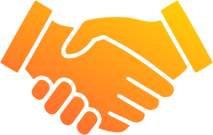 Benefit from strategic partnerships with top brands to fuel growth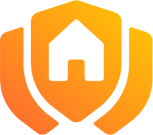 25-Year service + warranty protection customers deserve

Advanced software platforms and innovative technology
Our Partners Are Your Partners
At Sunnova, we recognize your solar panel business has unique, first-hand knowledge of your local market, and an unrivaled understanding of your customers' specific needs.
As a Sunnova dealer, you would be an extension of our team—backed by our in-house service technicians and solar design experts.
Our dealers benefit from our strategic partnerships with top brands that customers recognize, including:

Broad Suite of Residential Offerings—One Platform

With flexible financing for homeowners including loans, power purchase agreements (PPAs), leases and standalone accessory loans, you can customize a plan that meets your and your customer's needs.
Sunnova offers comprehensive benefits like:
| | |
| --- | --- |
| Benefits | |
| High-Volume, Qualified Leads | |
| Competitive FICO Requirements and Dealer Fees | |
| Marketing Resources + Development Funds | |
| On-Time Payments for Project Milestones | |
| On-Time Payments for Project Milestones | |
| High Quality Equipment Partners | |
| Dedicated Account Manager | |
| Online Contract Validation | |
| 25-Year System Coverage | |
A complete suite of services
Our full-scale suite of energy service offerings for residential homeowners includes: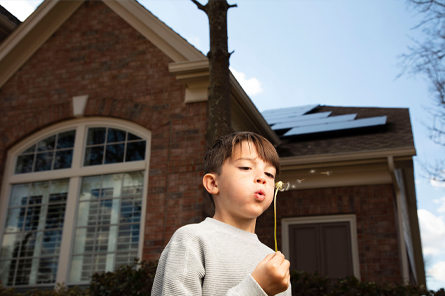 Home Solar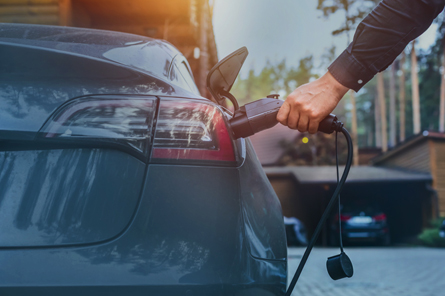 EV Chargers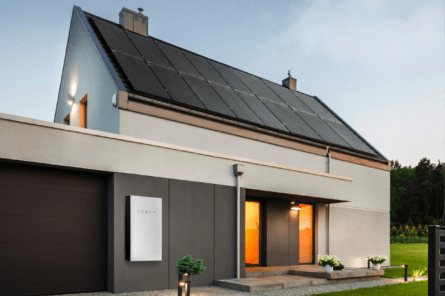 Solar + Battery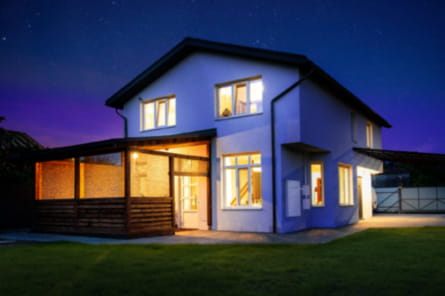 Add-On Battery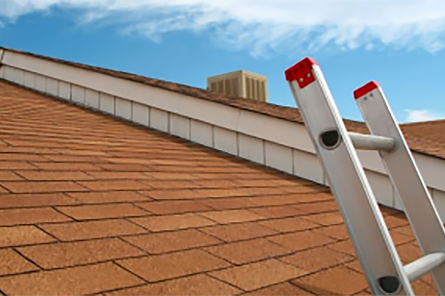 Roof Replacement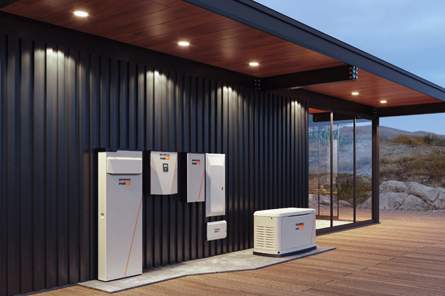 Standby Generators
We understand that customers need peace of mind when making an investment in their home. That's why all our residential solar and solar + battery PPAs, leases and loans come with a Sunnova Protect® Platinum limited warranty featuring 25 years of maintenance, monitoring, repairs and replacements and an energy guarantee*.
Opportunities to Become a Commercial Solar Dealer

It's not just homeowners who can receive federal tax-advantaged solar energy benefits—businesses also qualify, which opens new opportunities to help companies lower their utility costs, reduce their taxes and shrink their carbon footprint.
If you want to expand your solar panel business, Sunnova recently established opportunities for you to become a commercial solar dealer, setting you and your team up for broadened success.
Our flexible model helps you stand apart from competitors with comprehensive and differentiated service offerings—plus, we give you the tools you need to help scale your business in growing U.S. markets.
Together, we'll use our solar industry expertise to bring commercial solar customers affordable, clean, worry-free energy and ancillary services.
Ready to Grow Your Solar Business with Us?
Expand your customer base, product offerings and bottom-line impact—get in touch with our team and start the road to becoming a Sunnova solar dealer now.