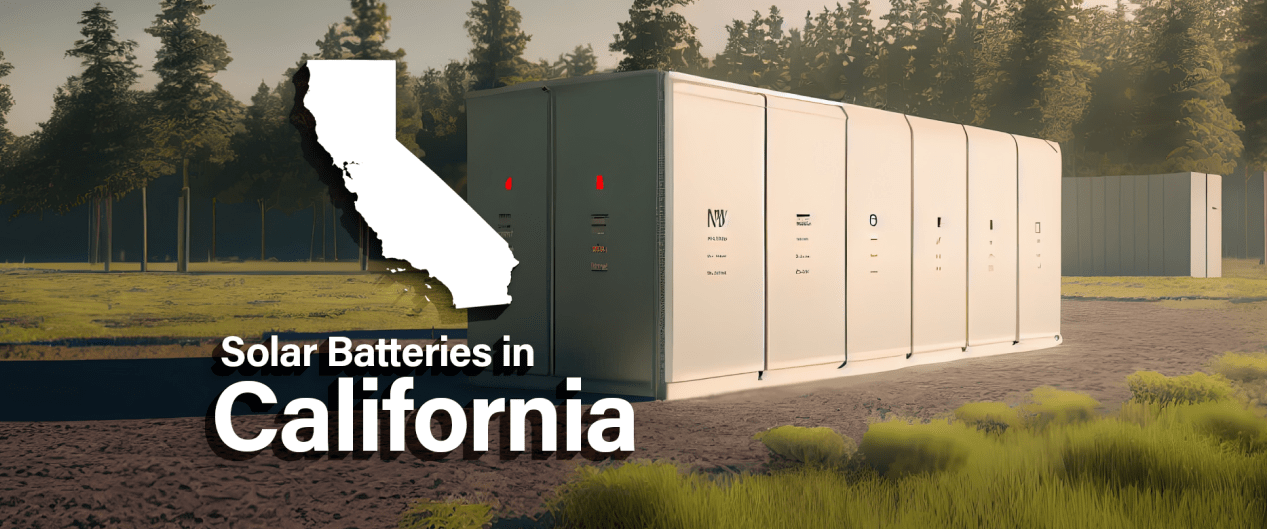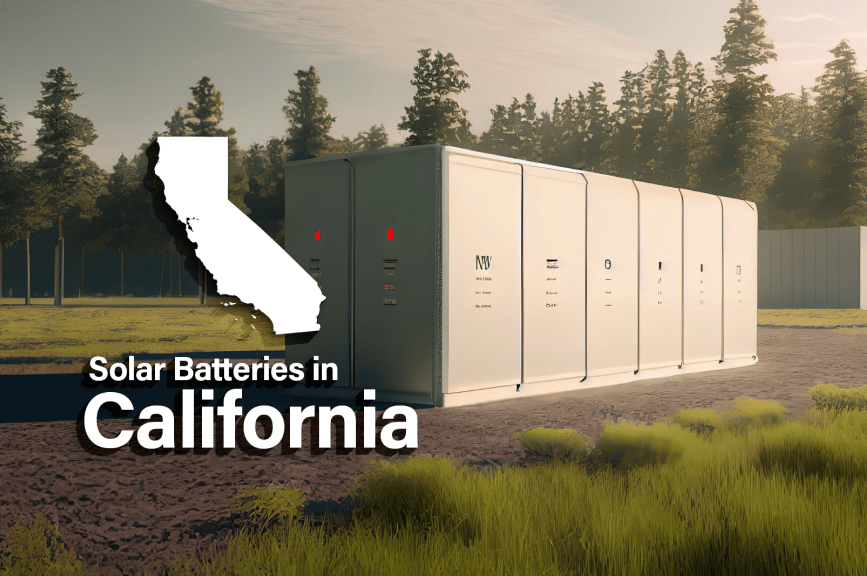 Running a business in California is not for the faint of heart. From the state's complex tax structure to its ever-changing regulatory landscape, California business owners must overcome constant challenges to make their entrepreneurial dreams a reality.
But it's not easy.
Second only to Hawaii, energy costs in the Golden State keep soaring, driven by a higher demand and tighter natural gas supplies. For instance, data from the Energy Information Administration (EIA) shows that commercial electricity rates in California went up 12.8% from 2021 and 2022.*
As operational costs escalate, more business owners are exploring solar electric panels as a way to improve their bottom line in a shaky economy. But recent changes to the state's solar policy combined with peak rates and utility-imposed demand charges can make it difficult for businesses to realize a return on solar-only systems.
This time, the solution is easy ― with commercial battery storage.
Strategically Export to the Grid Under NEM 3.0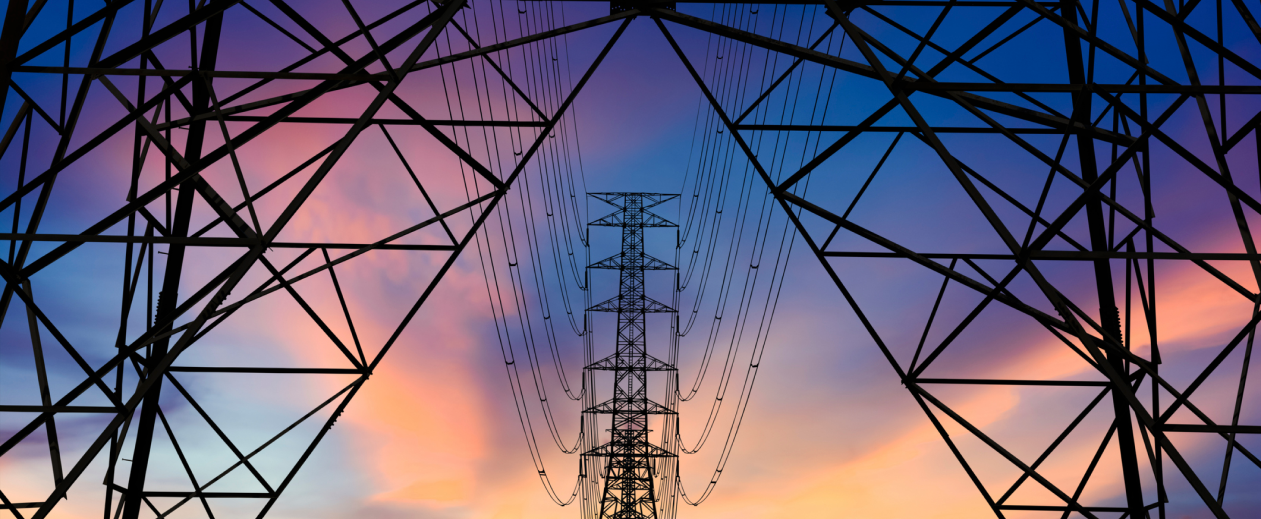 California has always been on the forefront of clean energy initiatives, including solar-friendly policies like net energy metering (NEM). This billing mechanism allows commercial customers to send excess solar generation to the grid and receive bill credits from their utility in return.
The third iteration of NEM legislation, which went into effect in April, aims to alleviate stress on the grid by devaluing solar-only systems to such a degree that adding energy storage in California is now the best way to realize a return on commercial solar systems. Under the new solar billing structure, the compensation for solar exported to the grid now changes by the hour, season and day of the week.
For example, in Southern California Edison (SCE) territory, export rates vary from $0 in the spring to more than $3.30 per kilowatt hour (kWh) in the fall.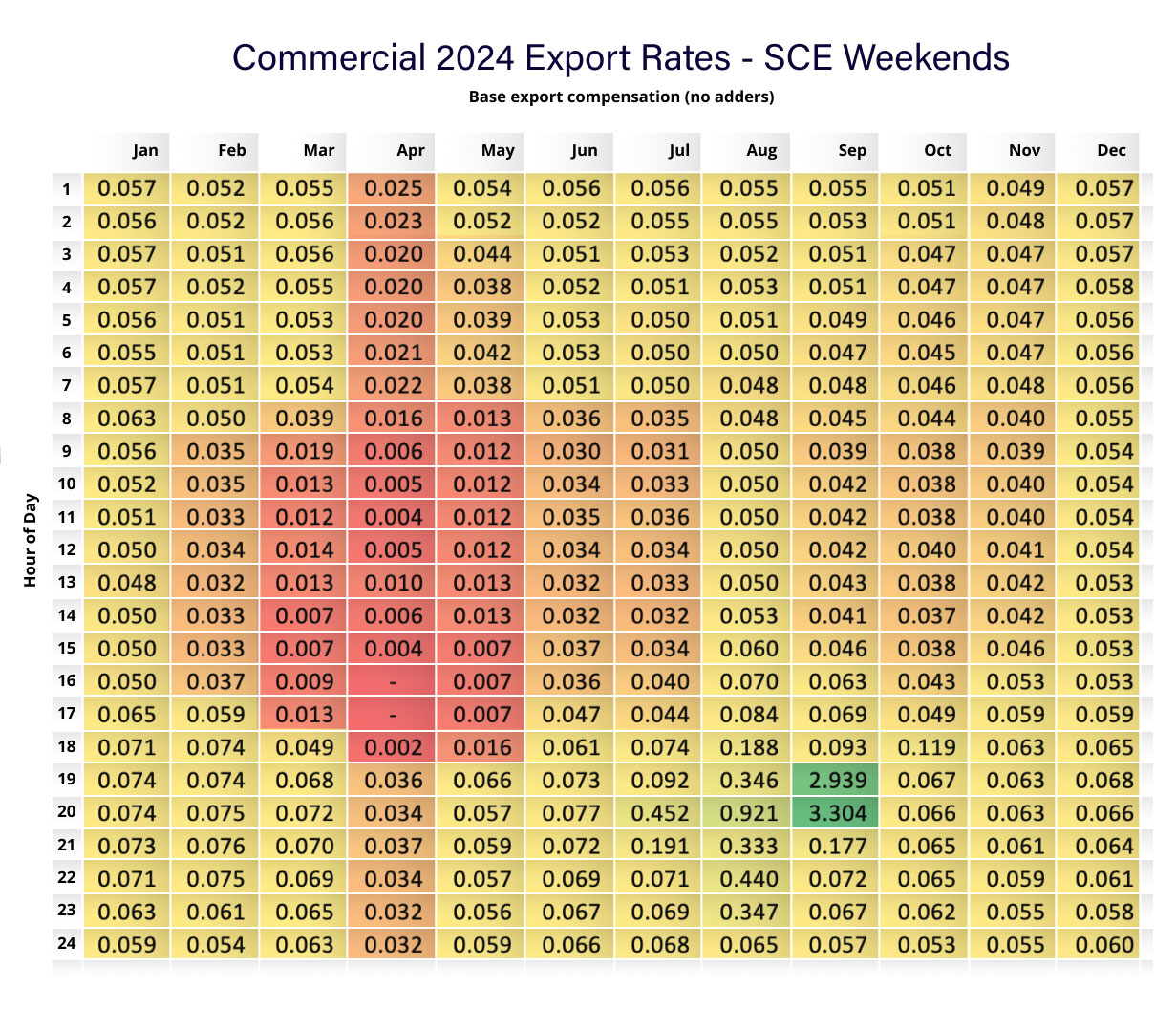 Therefore, even though export compensation is lower across the board with NEM 3.0, by adding storage, business owners in California can strategically send solar generation to the grid when compensation is the highest.
This means commercial and agricultural customers with low evening loads can potentially use the month of September to boost their overall economics. By programming a commercial solar battery to fill during the day from solar and the grid, then deploy during high-value hours (6-8 pm), commercial customers can maximize the return on their solar investment.*
Provide Protection from On-Peak Rates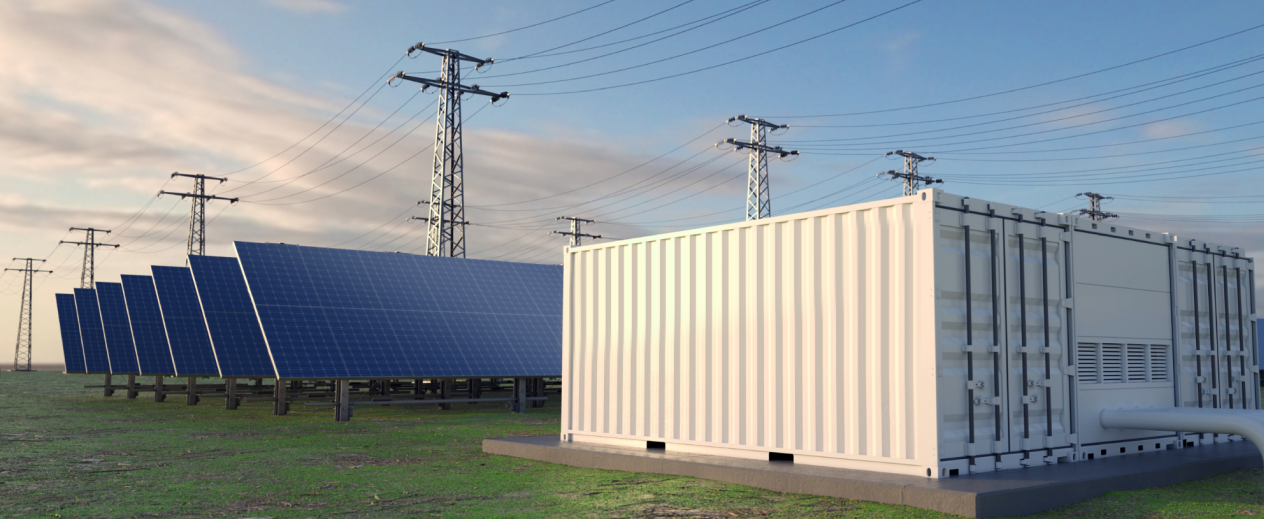 Adding a commercial battery lets business owners generate solar during the day and use that clean energy during their daytime operations. The excess solar is sent to the battery, where it's stored until needed. This need may occur during a hot summer day when the grid is stressed and electricity rates are high (called on-peak hours).* It could also occur for businesses that operate at night after the sun sets and solar production tapers off.
Utilities that implement time-of-use (TOU) rate plans charge higher fees for electricity during on-peak hours, which vary based on season and time of day. For instance, summer on-peak hours may fall between 2-7 pm, while winter on-peak could occur from 4-9 pm. These peak rates can be quite expensive ― and impossible to avoid if your business requires the bulk of its electricity during these high-demand timeframes.
When combined with on-site solar, commercial battery storage allows business owners to control when and how much electricity they draw from the grid. Therefore, by deploying the energy stored in a solar battery when utility rates are the highest, California businesses can avoid some of the impacts of seasonal and time-based rate spikes.
Help Reduce Demand Charges
On-peak energy charges aren't the only tactic utilities use to cover their fixed costs. California IOUs also implement demand charges to recoup the costs of ramping up power supplies to meet the inconsistent electricity demands of commercial and industrial facilities.
Demand charges are based on the highest amount of energy a customer uses in a specific period of time, typically 15 minutes. That single-highest spike in power consumption sets the demand charge for the entire billing cycle. What's more, if the demand spike overlaps with a utility's TOU window, customers are charged on-peak demand rates, which are even higher.
If your energy needs fluctuate, adding a commercial battery storage can help smooth out peak demand spikes and help you avoid drawing electricity from the grid during congested windows, which can prevent costly on-peak demand charges.
Take Advantage of Storage Incentives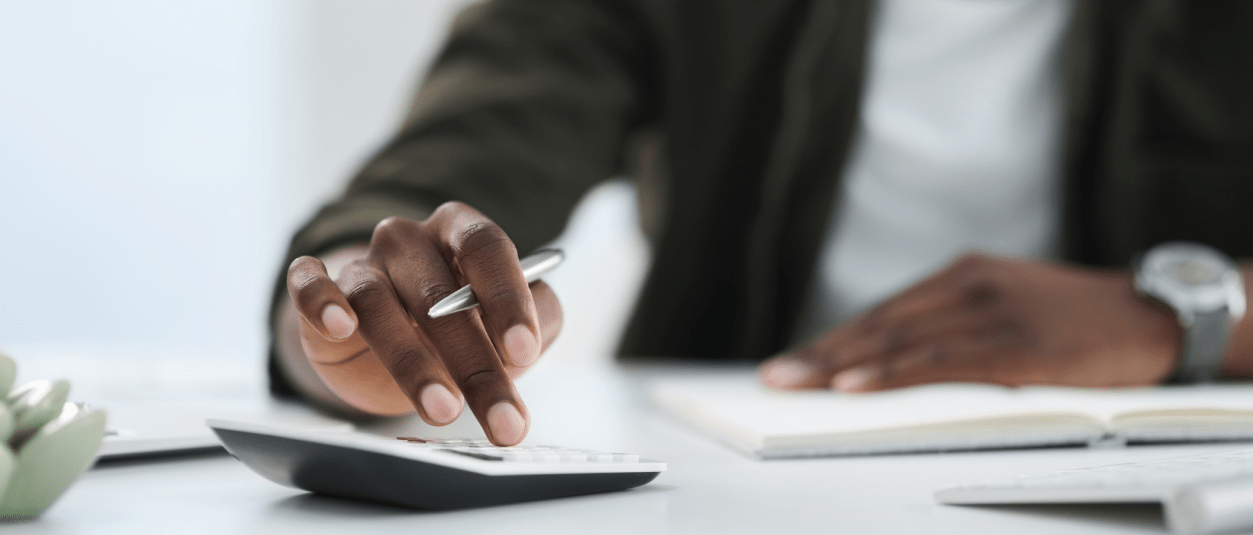 Customers who purchase their California battery storage system with cash or a loan may qualify for tax credits and local incentives to reduce the time it takes to become cash-flow positive.
Most notably, the investment tax credit (ITC), a federal incentive that was extended last year, allows commercial customers to claim 30% of the cost of an installed system on their taxes. This one-time tax credit is available for commercial storage systems installed between 2023 and 2032. At the end of 2032, the ITC will be reduced annually and eventually phased out.
In California, non-residential customers who operate in an IOU territory may also qualify for the Self-Generation Incentive Program (SGIP). Offering an up-front incentive for installing commercial battery storage, SGIP is a tiered-block program, meaning the incentive value decreases over time, as more systems come online across the Golden State. With this one-time incentive, business owners may qualify for a general market rate, and could also be eligible for equity and equity resilience rebates under California SGIP.*
Please note: You may be eligible for a federal tax credit with the purchase of a solar system. To qualify for the tax credit, you must have federal income tax liability at least equal to the value of the tax credit. Tax incentives are subject to change or termination by executive, legislative or regulatory action. Sunnova makes no guarantees regarding eligibility of any of the system's costs for tax benefits. Sunnova does not provide tax advice. Contact your tax advisor for eligibility requirements.
Participate in Grid Service Programs

California business owners who install commercial battery storage can participate in grid services to help stabilize the increasingly unstable power grid. For instance, commercial, industrial and agricultural customers can elect to participate in demand response programs, where they give their utility provider control over their battery to support the grid in exchange for financial incentives.
A portion of a facility's stored energy is intended to be available in case of a grid emergency ― these programs simply share excess stored power with the greater grid to help avoid widespread outages. Grid service programs can provide a source of revenue for years to come, while enabling business owners to give back to their communities and help improve local energy resiliency.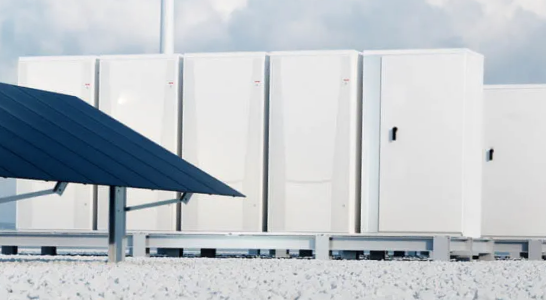 The Golden State has long been the national leader in solar. Now, changes to net metering, grid instability and high electricity rates have converted the state to a solar plus storage market.
Known for its innovation and vibrant economy, California can be a profitable and rewarding place to conduct business ― as long as entrepreneurs and businesses of all sizes make wise financial decisions. And commercial solar with battery storage may prove to be one of them.