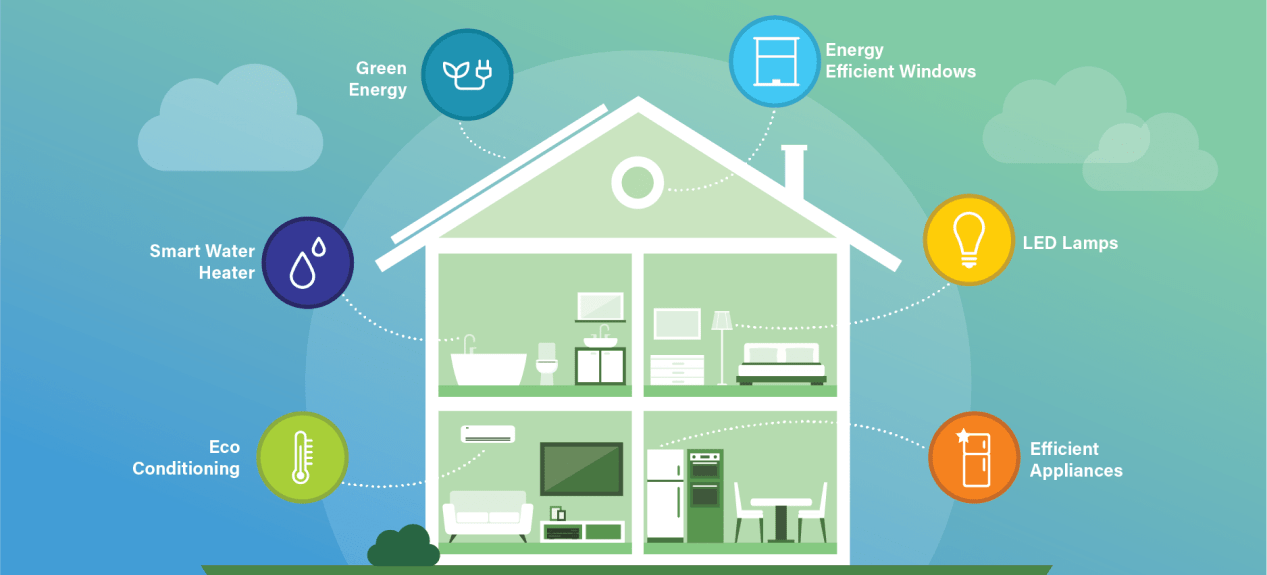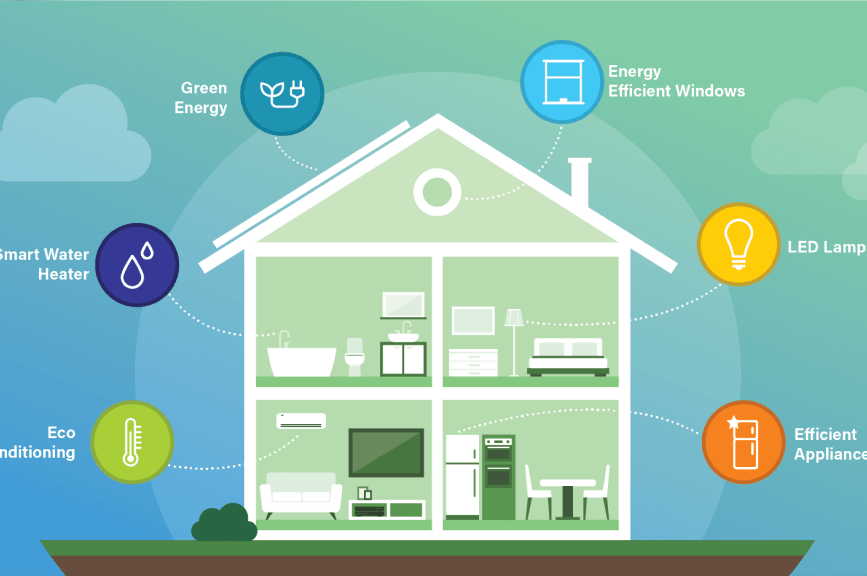 Energy Efficiency Tips for Solar Homeowners
As a homeowner with a solar system, you are already taking a huge step toward energy savings, while also reducing your carbon footprint.
Maximizing your energy savings and creating an energy-efficient home results in less electricity use, which means you can further reduce or offset a greater portion of your utility bill.
Solar Panel Maintenance
Home solar is a valuable investment, and modern solar systems are designed to operate with very little maintenance, but there are simple things you can do to keep your solar panels operating at peak performance for years to come. This includes occasional light cleaning to remove dirt, leaves, or any other objects that may block sunlight from reaching your panels.
Watch our video to learn more about home solar panel care and maintenance:
Solar Maintenance Tips
Keep your home solar system operating at peak performance for years to come with simple solar panel maintenance. Learn more about solar panel maintenance.
HVAC Energy Efficiency
According to the U.S. Energy Information Administration, more than half of the energy used in your home goes to heating and cooling.* That means making smart decisions about your home's heating, ventilating and air conditioning (HVAC) system can have a big effect on saving energy.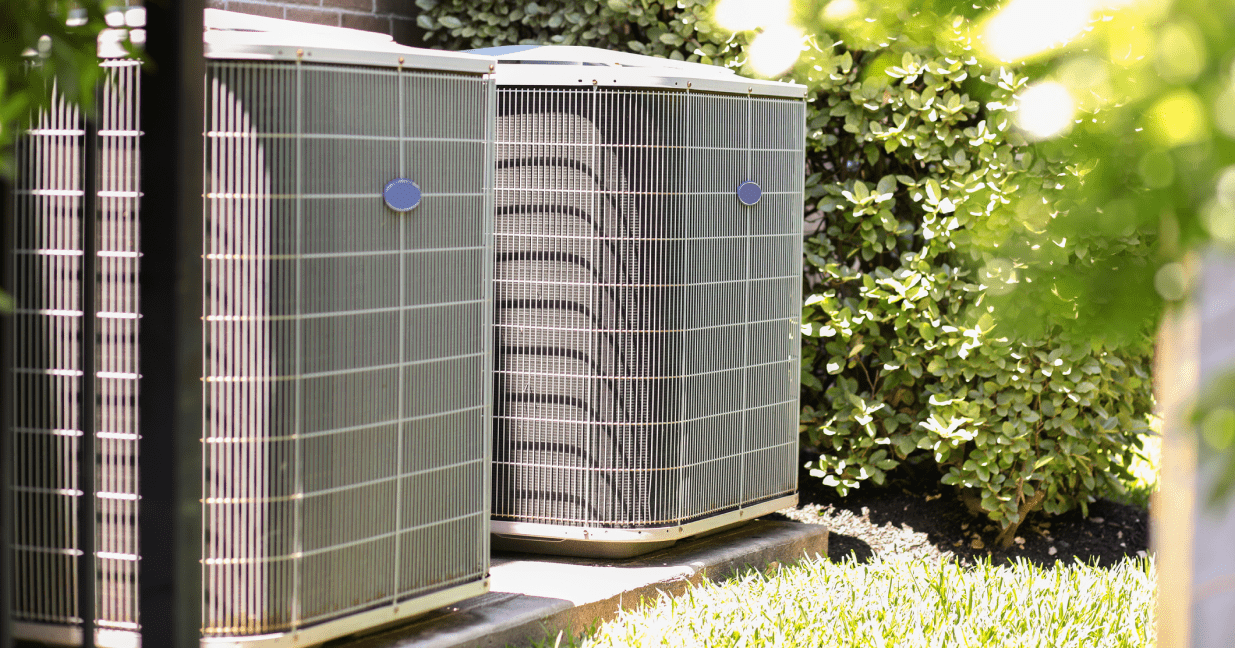 Here are 5 ways you can achieve HVAC energy efficiency:
1. Change Your Air Filter Often
One of the quickest ways to save energy on home heating and cooling is to regularly clean and replace your air filter, which prevents dust, dirt and other foreign particles from building up in the system.
When the same filter is in too long, your HVAC needs to run longer to keep the temperature constant. In fact, it's estimated that changing a clogged or worn-out air filter can lower your HVAC energy consumption by as much as 15%.*
2. Seal Your Air Ducts
The air ducts in your home are used to distribute conditioned air in each room. They can also be big energy wasters—in a typical house, 20-30% of the air moving through the duct system is lost due to leaks and poorly connected ductwork.* The result is an inefficient HVAC system, higher utility bills and difficulty keeping the house comfortable.
Proper maintenance by a qualified HVAC technician is one of the most important steps you can take to ensure maximal efficiency and prevent future issues.
3. Install a Smart Thermostat
You can achieve greater energy savings in your home by simply installing a smart programmable thermostat. You can save up to 10% on your HVAC costs by modifying the temperature from its normal setting for 8 hours a day—typically when you're away or asleep.*
4. Upgrade Your HVAC System
Upgrading your AC unit can significantly impact your electric bill. Even if your air conditioner is only 10 years old, you may save 20-40% of your cooling energy costs by replacing it with a newer, more efficient model.* However, HVAC units can be costly and paying completely out of pocket is not always possible.
As part of our comprehensive suite of energy technologies, Sunnova offers financing for residential HVAC equipment from a wide variety of industry-leading brands, including Carrier, Goodman and American Standard. A local dealer will serve as your home energy expert and single point of contact to ensure seamless installation.
5. Weatherize or Update Windows & Doors
Have you ever felt a draft in your home? These are air leaks and, left unrepaired, can be costly. About 25-30% of your residence's heat gain and loss happens through windows and doors.* It's estimated that you can save an average of 15% on HVAC costs simply by air-sealing your home and adding insulation to attics and crawl spaces.
A well-insulated and leak-free home helps reduce how hard your HVAC system works to maintain temperature, and potentially help you see big savings on your next energy bill. You can also install tight-fitting, insulated shades on windows that feel drafty after weatherizing.
Home Energy Saving Quick Fixes
Beyond making your HVAC system more efficient, you can make quick fixes around the house—and small changes to your daily habits—to conserve more energy and potentially save yourself a pretty penny in the process.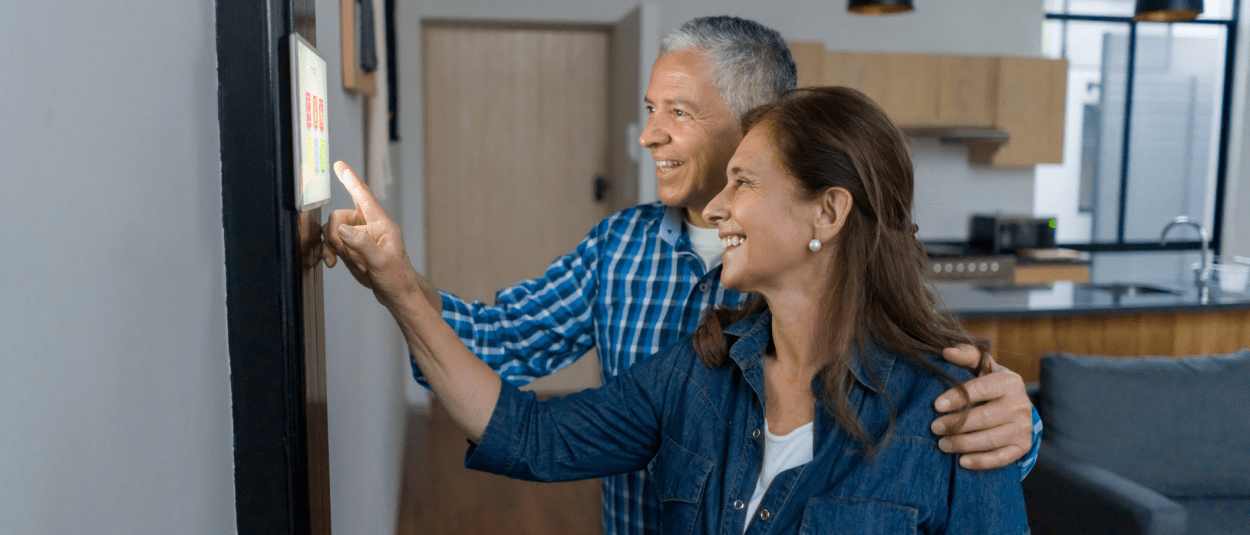 1. Adopt Energy-Efficient Appliances
Are your appliances ENERGY STAR® certified? These use less energy each year than their non-energy-efficient equivalents. For example, a new ENERGY STAR® fridge uses at least 15% less energy than a non-qualified model.* Adopt all ENERGY STAR® appliances in your home, and you could save hundreds of dollars a year in energy costs.
2. Change How You Do Laundry
Up to 90% of the energy used to run a clothes washer is needed to simply heat the water.* By running clothes through cold cycles instead of warm or hot, you can save a ton of energy—some even say it's scientifically the best way.*
3. Upgrade to LED Lightbulbs
If you haven't yet upgraded your lightbulbs to LED, now is the time to do it. LED lightbulbs don't produce as much heat and use far less energy than their incandescent predecessor. In fact, residential LEDs use at least 75% less energy than incandescent lighting, and last up to 25 times longer.*
4. Unplug Unused Appliances
Coffee makers, computer chargers and other household items that use electricity consume something we call vampire power. Even if they're turned off or not in use, these devices are still using energy just by being plugged into a power outlet. Just by walking your home, spot "energy suckers" and unplug them when not in use and get outlet timers or smart power strips* to control energy usage.
5. Lower Your Water Heater Temperature
Water heaters account for nearly 20% of a home's energy use—consuming more energy than a refrigerator, clothes washer, dishwasher, and dryer combined!* Turning down the temperature on your water heater, even slightly, serves as an effective method of reducing monthly energy bills. And you won't be sacrificing the hot water you're used to washing or bathing with—the manufacturer setting on most water heaters is 140°F and turning the temperature down to 120°F can help you save hundreds a year.*
6. Optimize During Peak Energy Hours
If your utility provider has time-of-use energy rates, there are a variety of technologies to help you shift your electricity use to off-peak hours. Smart electric meters and home energy management systems use methods to shift utilization that are so subtle you probably won't even notice. A battery storage system can also help you optimize your energy savings—allowing you to better control when and how much electricity you need from the grid by kicking in during peak time-of-use rates.
For more information on the benefits of solar plus battery storage, watch the video below.
Energy Conservation + Solar Power = Perfect Pair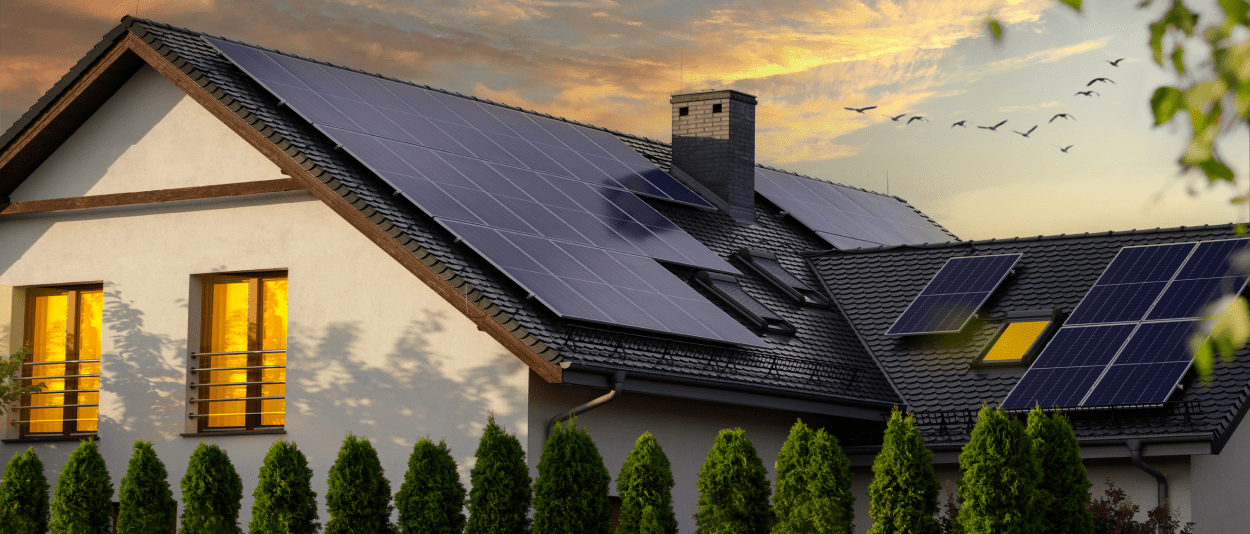 Making the switch to an energy-conscious lifestyle is rewarding in more ways than one, and there's no better time to start than today. If your intention is to maximize your energy savings, home solar can help you reach this goal quicker—effectively saving you more money and contributing to a cleaner environment.
Some of the top benefits of purchasing a home solar system include saving money, and protecting the environment.
Learn How to Start Your Project Today
Start Your Project Today
How Solar Panels Plus A Battery Backup Protect You From Peak Energy Rates
Time of use rates are when your utility charges a higher or lower price, depending on when you use electricity from the grid. Did you know that if your utility has time-of-use rates, a battery storage system can also help you optimize your energy savings? With Sunnova SunSafe® solar plus battery storage, you can better control when and how much electricity you need from the grid, and reduce or avoid paying these peak time of use rates.