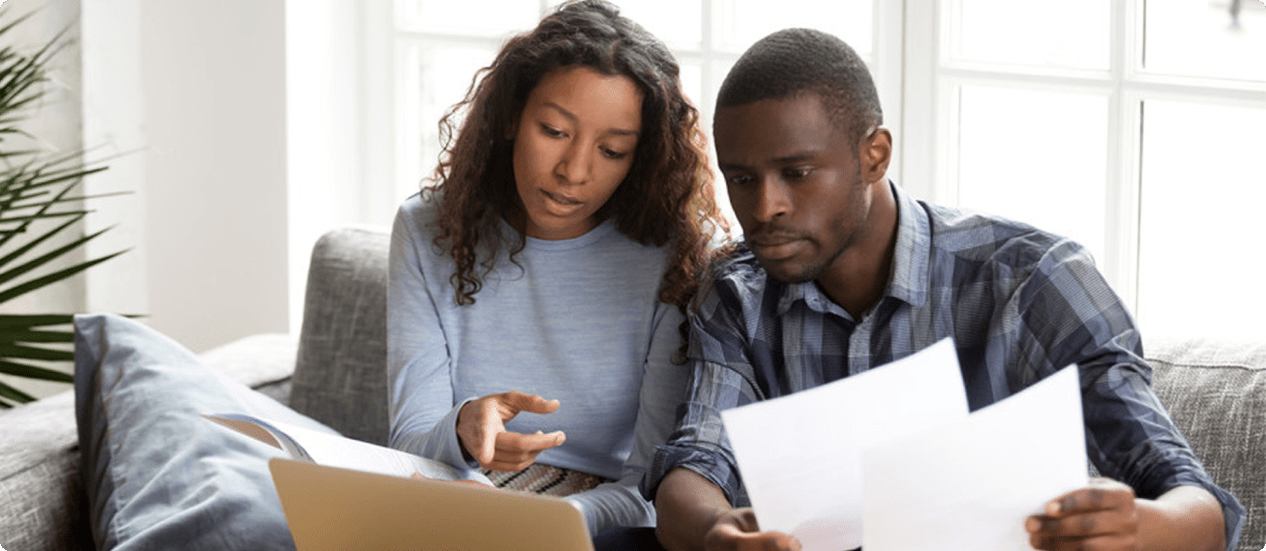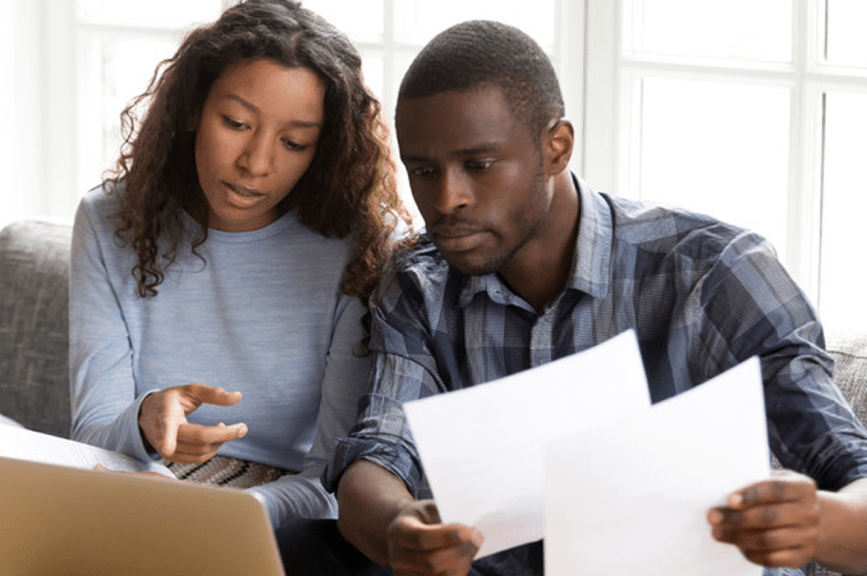 Solar energy has quickly become one of the fastest growing industries in the United States. In 2021, the U.S. solar market added 13.2 gigawatts (GW) of solar,* an annual growth of 13%. To put that in perspective, a single GW is enough to power about 750,000 homes.*
The continued explosion of home solar begs the question — what's so special about solar energy?
The answer is simple — the benefits of solar panels are becoming hard for homeowners to ignore. Solar can offer energy independence, lower utility bills, a potential increase in property value and much more.
Home solar has come a long way since it was first introduced in the U.S. Solar panels have become more compact, cost-effective and incredibly durable. Plus, with the addition of solar battery storage, you can enjoy an even greater level of energy security and reliability.
With all the great benefits that come with home solar, there's a solution to fit any family's unique needs. We're breaking down the top 5 ways you can benefit by powering your home with solar energy.
1. Gain Energy Independence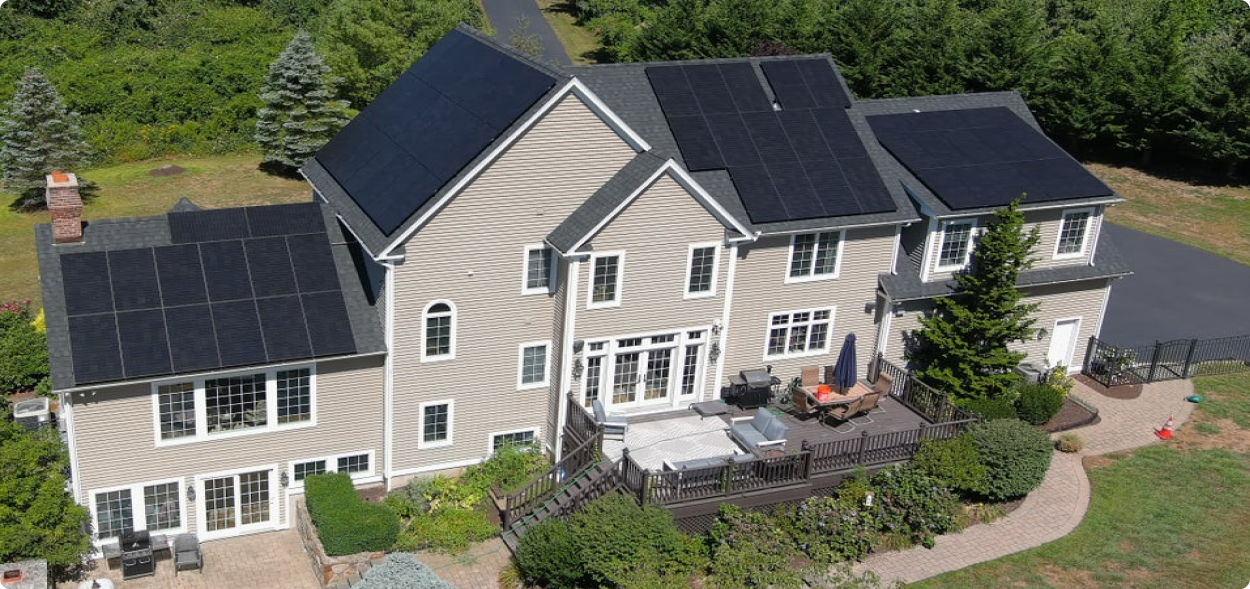 We live in a world of virtually unlimited choice—be it food, entertainment or travel. Why, then, should you be locked into one single option for powering your home? Solar energy offers you the ability to gain energy independence and take control of your energy choices.
Solar panels utilize the power of the sun to convert UV rays into energy that keeps your home running throughout the day. With a home solar system, you'll reduce your dependence on the grid — only pulling electricity from it at night, in certain weather conditions, and times of high energy use.
Adding a solar battery to store the excess power your solar system produces means you're using the grid even less. You're also gaining stronger energy independence by producing your own clean, renewable solar energy to power your home – right from your rooftop.
2. Reap the Rewards of Tax Credits

When you purchase your home solar system with a cash payment or a loan, you could qualify for federal* and, in some cases, state tax credits.
With new legislation passed in 2022, qualifying homeowners who buy solar panels by 2032 are eligible for a one-time federal investment tax credit up to 30% of the cost of your system.
State tax incentives vary depending on where you live, but in general, in states that offer tax incentives, homeowners can enjoy Solar Renewable Energy Certificate (SREC)* payments, income tax credits, property tax exclusions and more.
A few of the most lucrative state solar incentives can be found in Hawaii, Illinois and California.
In Hawaii, certain counties offer property tax incentives, an income tax credit, a Renewable Fuels Reduction Tax Credit and more.*
Illinois residents can take advantage of SREC payments that, in exchange for the state being able to "purchase" your excess solar energy, will offer cash up front for their home's projected solar production.*
In California, home solar owners see a 100% property tax exclusion for the value for systems installed through 2024. Stipulations apply.*
3. Save Money on High Utility Rates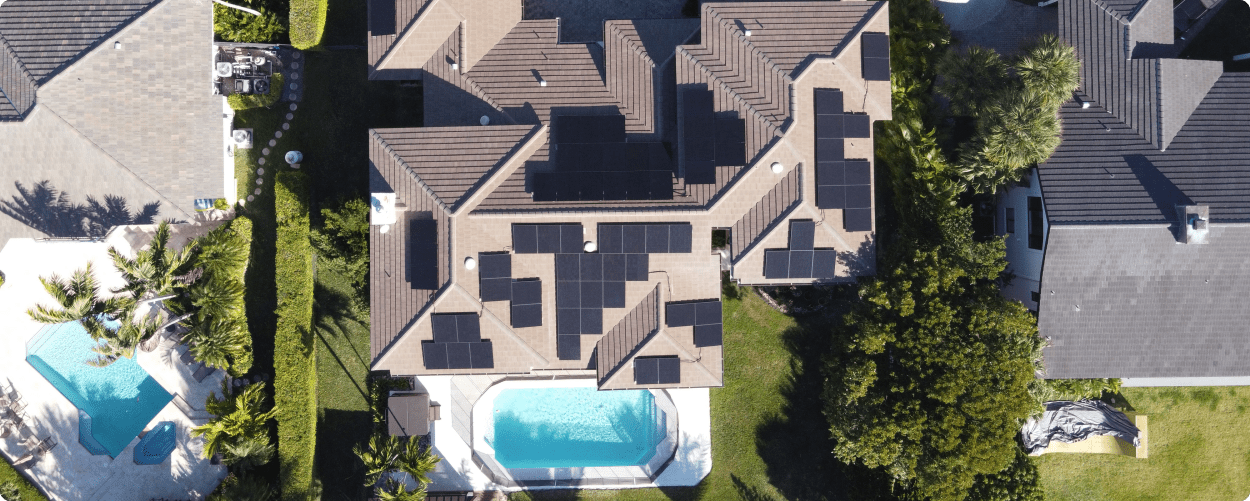 One of the most common reasons homeowners switch to solar is to help alleviate high utility bills.* Both electricity and natural gas costs have surged relentlessly, with no signs of slowing.* Using less energy from the grid is great for everyone, and in states with particularly high energy rates—like Hawaii, California and Massachusetts—solar can make a dramatic difference in your monthly expenditures.
On average, U.S. homes consume just under 900 kWh of electricity each month.* Depending on the state that you live in, your monthly energy bill could be over $200 per month, not accounting for the times and days when you use more energy than usual.
With the addition of solar, your grid usage can dramatically drop, and your monthly bills could go down. It's that simple.
4. Increase Your Home's Value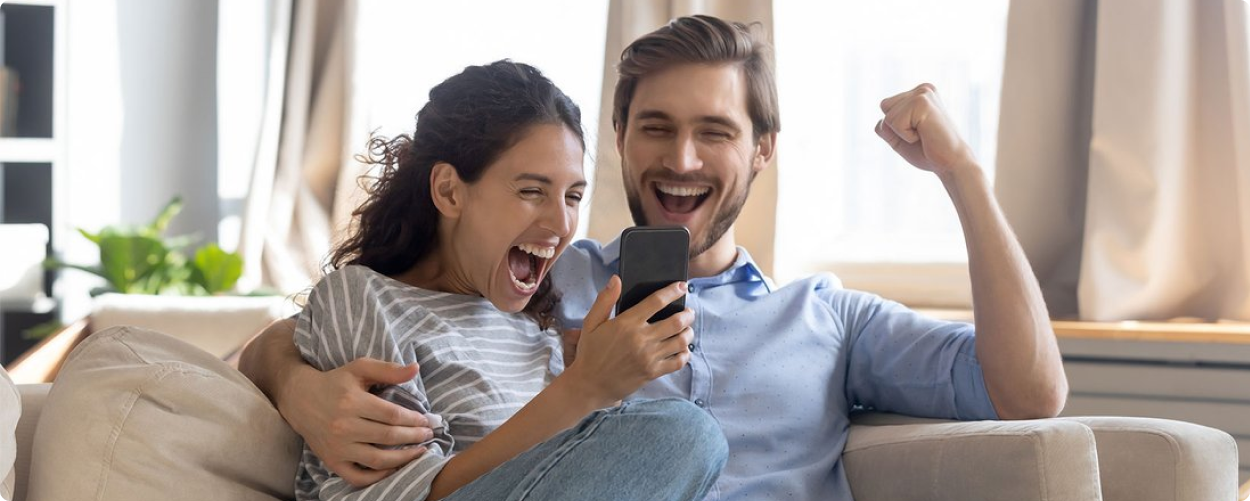 Installing solar in your home isn't just great for your wallet in the short-term, new data suggests that it's a value-add feature for home buyers.* A Rocket Homes℠ Research survey found that residential listings with solar spend 13.3% less time on the market and are nearly a quarter more likely to sell over asking price. Additionally, most homeowners believe solar boosts the value of a home.*
And in some states, buyers are willing to pay up to $15,000 more for homes with solar panels than comparable homes without them.*
5. Worry Less About Maintenance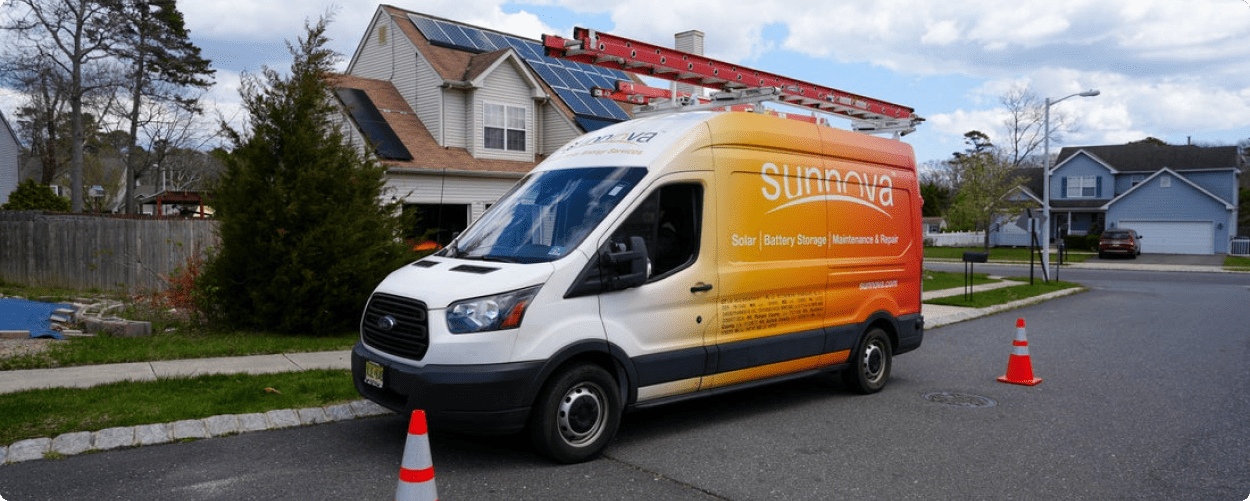 One of the best perks of being a home solar owner is how easy solar panels are to maintain. Not only are they built to withstand weather like wind, rain and hail, but you can clean and inspect them yourself. Most solar panels are cleaned by the rain and only need a quick visual inspection a few times a year.
Plus, with solar system protection, homeowners can help protect their investment Sunnova Protect, for example, features an industry-leading 25-year warranty.* That means no out-of-pocket expenses, hassle-free management of repairs and replacements and, in some locations, an energy production guarantee.*
Make the Switch to Solar
Bringing solar energy home is easier and more beneficial for homeowners than ever before. With advanced technology and continued market growth, installation is quick and affordable, and the long-term benefits that solar offers are enough to entice anyone to make the switch.
If you're ready to take the first step, learning more about the financial impact of solar on your household is the perfect place to start.
Get in touch with our solar experts and jumpstart your switch to solar now!