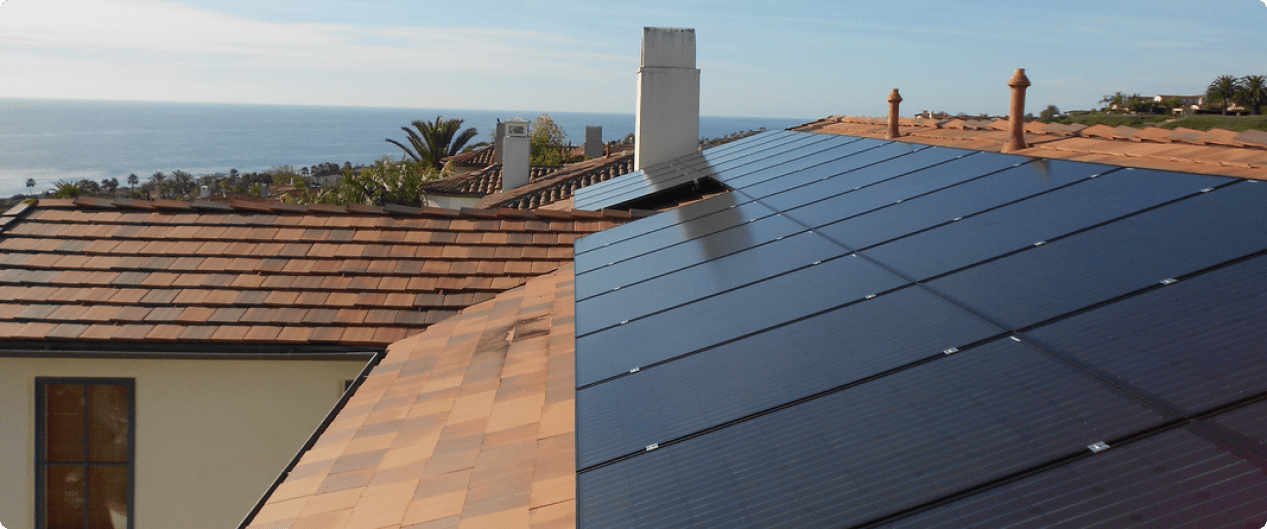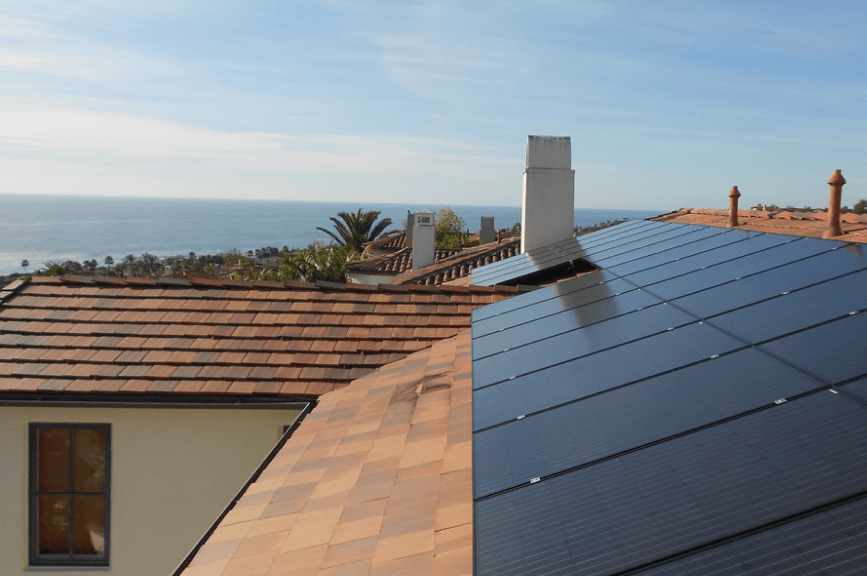 There are several benefits to getting solar panels for your roof. But if you're just starting the process of collecting solar quotes for your home, one of the first questions you might be asking yourself is:
"Is my roof good for solar panels?"
While most residential roofs and roofing materials are suitable for solar, there are a few factors worth thinking about to ensure you're making a sound investment for your home:
How much sunlight your roof gets
The best roof materials for solar panels
Alternatives to solar panels on your roof
Evaluating the durability and age of your roof
Homeowners' association (HOA) restrictions + solar panels
While most residential roofs and roofing materials are suitable for solar, there are a few factors worth thinking about to ensure you're making a sound investment for your home:
Figure Out How Much Sunlight Your Roof Gets
You don't need to stand outside staring at your roof to gauge how much sun exposure it gets each day—there are some helpful free online resources that have done the work for you: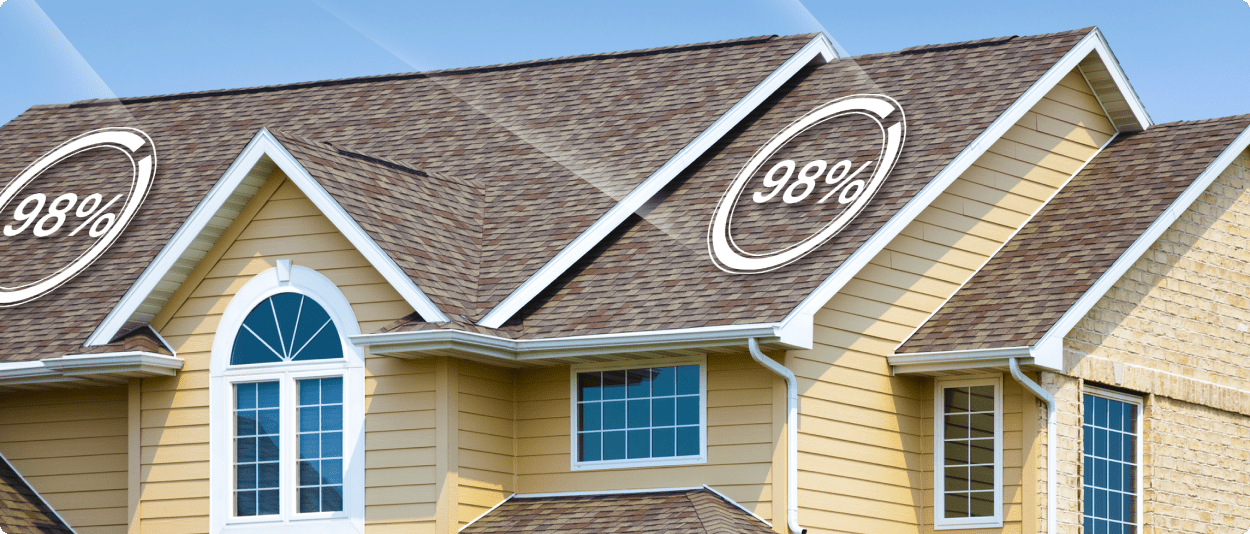 Google's Project Sunroof* uses Google Earth imagery to analyze your roof shape and local weather patterns to create a personalized solar plan.
The National Renewable Energy Laboratory (NREL)* features data, tools and maps that show how many days of sun, on average, your region of the country receives. It also lets you check how much peak sunlight is available in your area—at least four hours is considered best for residential solar.
You can also get an evaluation from an energy expert in your area. They will let you know if your home is a good candidate for solar and recommend the best way to install a solar rooftop system.
See How Your Roof is Positioned

Once you've figured out if your roof gets adequate sunlight, you should think about whether your roof is properly positioned to allow for solar system installation, and where on your roof the panels might receive the most sunlight.
Ideally, your solar panels should face true south, and the optimal angle is 30-40 degrees. You can easily discover where your roof faces south by standing outside your home, opening a maps app on your phone and aligning the location direction south. While true south is recommended, don't count yourself out for solar yet—there are other orientations and roof mount solar rack options that produce abundant energy.
Experienced solar installers may be able to work around chimneys, skylights, dormers, unique angles and other rooftop obstacles as necessary to best position solar panels atop your home. But regardless of the factor, it's recommended to get a professional opinion about the feasibility of solar for your home.
Know the Best Roof Materials for Solar Panels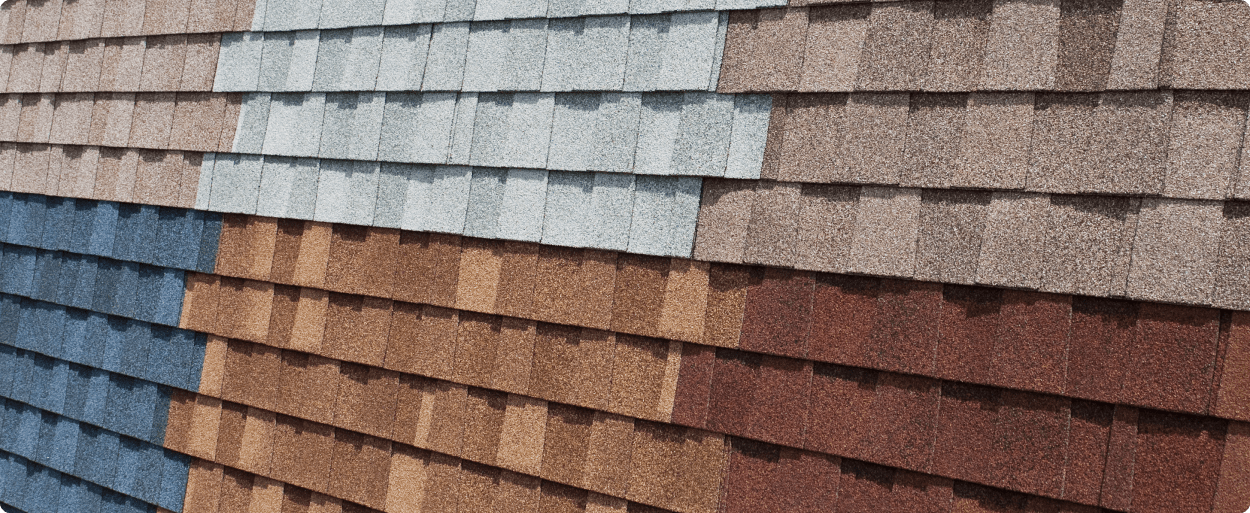 Some roofing materials are better than others for the best solar panel system performance. Refer to online resources* to confirm the material makeup of your home's roof. Here are some of the most common roofing materials* and how they perform with solar panels.
Metal roofs are the ideal material for mounting home solar panels due to their long lifespan, durability and ease of installation—installers don't even need to drill holes in your home, since the panels can be clamped and secured to the standing seam metal.
Asphalt and composite roofs are the most common roofing material and adapt well to home solar systems due to their flexibility and durability. With this material, professionals will most likely have to drill studs into your roof to attach the solar mounts, although bolts are covered with sealants to prevent leakage.
Flat, tar and gravel roofs are excellent material for solar panel installation since they're well supported and properly sealed. Since the roof is flat, a metal solar racking system may need to be installed so your panels can be appropriately tilted toward maximum sunlight.
Clay tile roofs are a less effective material for home solar systems, as they can be brittle, and tiles will need to be removed to install the necessary mounts, which can cause leaks. If you own a home with this roof type, it's best to consult an expert to evaluate your options.
Should You Replace Your Roof Before Going Solar?
If your home's roof has at least several years of life left in it, and it's able to support the weight of your new solar system, it's probably not necessary to replace the roof.
However, because solar panels can last 25 years or more, many residential solar adopters like to invest in a new roof just before—or at the same time as—their solar installation to avoid expense of removing and reinstalling their solar panels and wiring to install a new roof.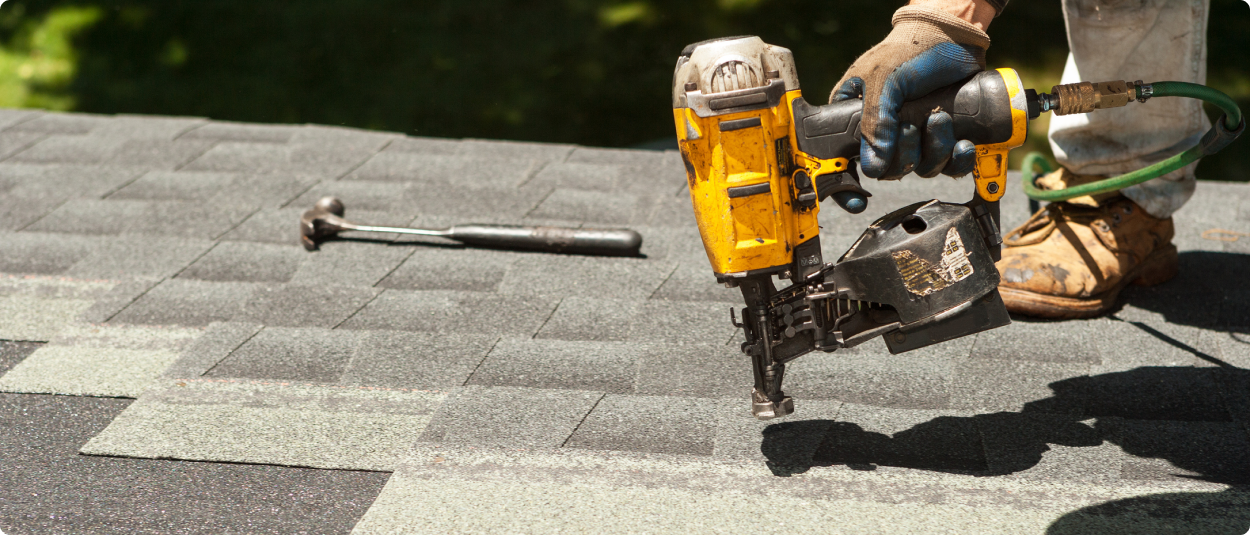 Should you decide to replace your roof before going solar, Sunnova's Home Solar + Roof Replacement program allows you to work with a single company that will coordinate your roof and solar installation to ensure your experience is smooth and hassle free—not to mention provide repair and replacement coverage on both for 25 years.*
If the trees in your yard prevent your roof from getting optimal sunlight for solar panels, for a separate fee Sunnova's contractors can provide a tree trimming service which can be bundled with your home solar system purchase
Alternatives to Residential Rooftop Solar Panels
If you discover your roof isn't suitable for solar for whatever reason, don't worry—there may be alternative sites to install a solar system on your property.
If you own land that gets lots of sunlight, consider a ground-mounted solar panel system that can be installed in your backyard, side yard, or other area of your property that meets the positioning best practices.
Are there any other structures on your property? The roof of your shed, barn, or detached garage may be better suited than your home's rooftop for solar.
If your existing options are limited, you could build something new, like a solar panel carport for your driveway that offers the space needed to power your home, while simultaneously providing elemental protection for your vehicle.
What Does Your HOA Say About Solar Panels?
Some HOAs have regulations governing the outside of your home. Therefore, it's important to consult your HOA's policy on solar panels prior to getting a quote for a new system.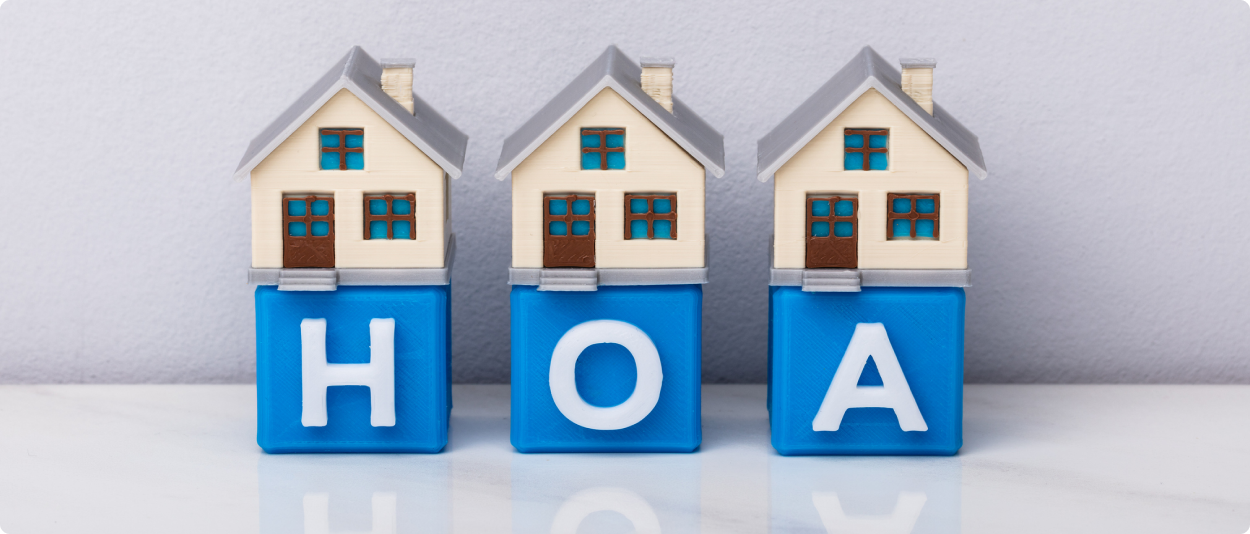 If you discover your roof isn't suitable for solar for whatever reason, don't worry—there may be alternative sites to install a solar system on your property
Know your rights. Depending on where you live, you may be protected by your state or city's "solar access law," which makes it illegal for an HOA or other third party to deny you the right to put solar panels on your home. Get acquainted with the protections—or lack thereof—your state or territory grants you prior to making your appeal.*
Gather the support of your neighbors who are in favor of having alternative energy options like solar in their community.
If you need to get permission from your HOA to get solar on your roof, make sure you factor that time in so you can schedule installation accordingly.
Ready to Go Solar?
If you are ready for a home solar system, fill out the form below now to get a free, no-obligation quote from Sunnova—a leading provider of residential solar and energy storage.