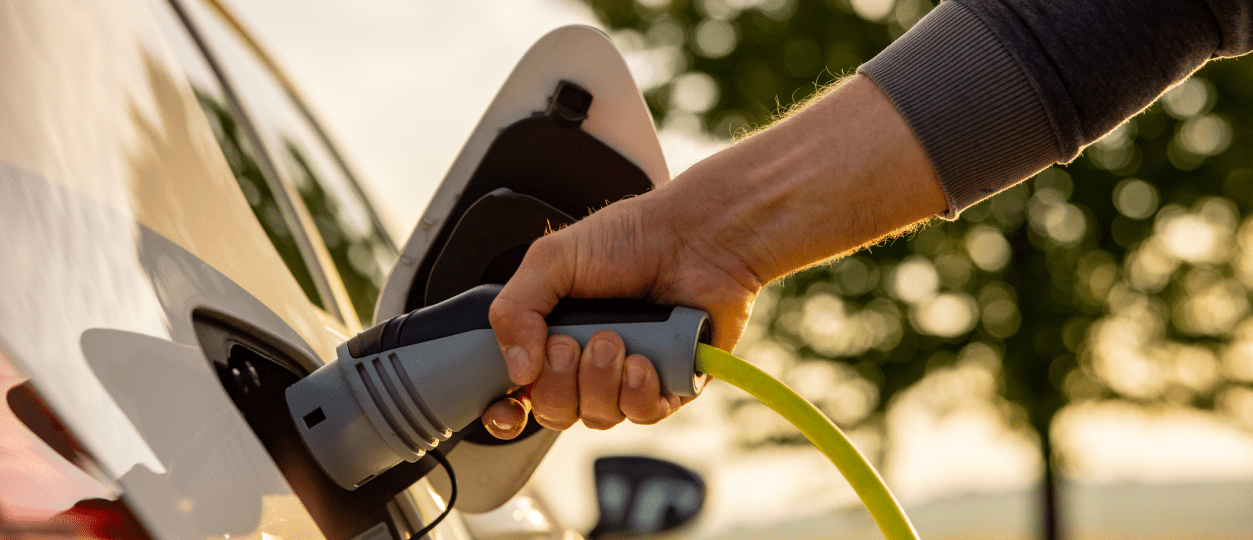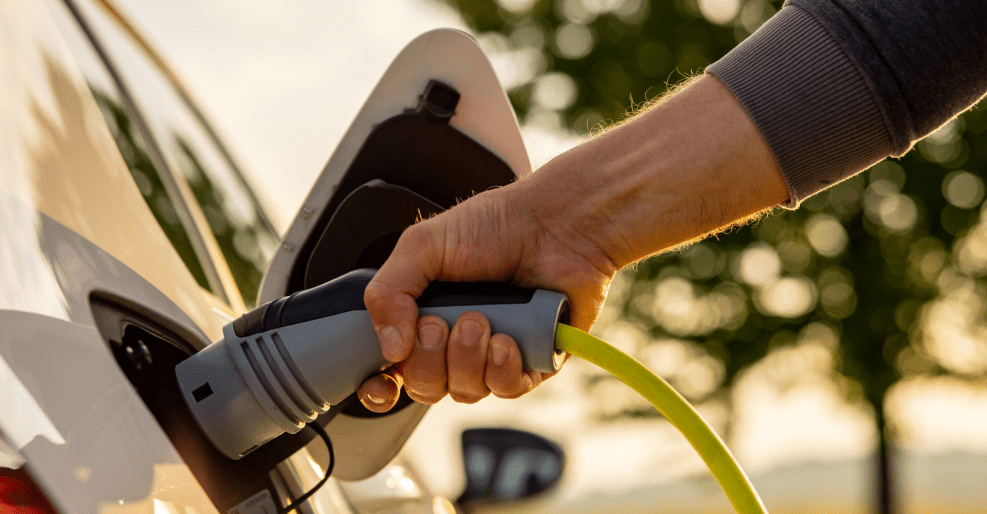 If you have an EV, you might be wondering whether you need a Level 2 charger at home.
Maybe you're using the standard Level 1 charger that came with the car. Or maybe you bought your EV used, with no charger included, and you're relying solely on public charging stations.
No matter the case, having a Level 2 charger at home can bring a lot of nice perks compared to standard or public EV charging options.
Before we dig into the benefits of "leveling up" your EV charger, here is a quick overview of the differences between a Level 1 and Level 2 EV charger:
Level 1 Charger vs. Level 2 Charger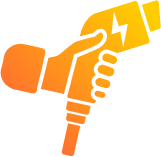 Level 1 EV Chargers
120 volts, 20 amps
Plugs into an existing wall outlet
Fully charges an EV in 17-25 hours*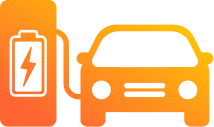 Level 2 EV Chargers
240 volts, 40 amps
Wall mounted and hardwired into your home's electrical panel
Fully charges an EV in 8-15 hours — with brands like ChargePoint charging in as fast as 4-5 hours*
Now that you have a better understanding of the Level 2 charger, here are a few things you should know about getting one for your home.
1. Level 2 Chargers Are More Convenient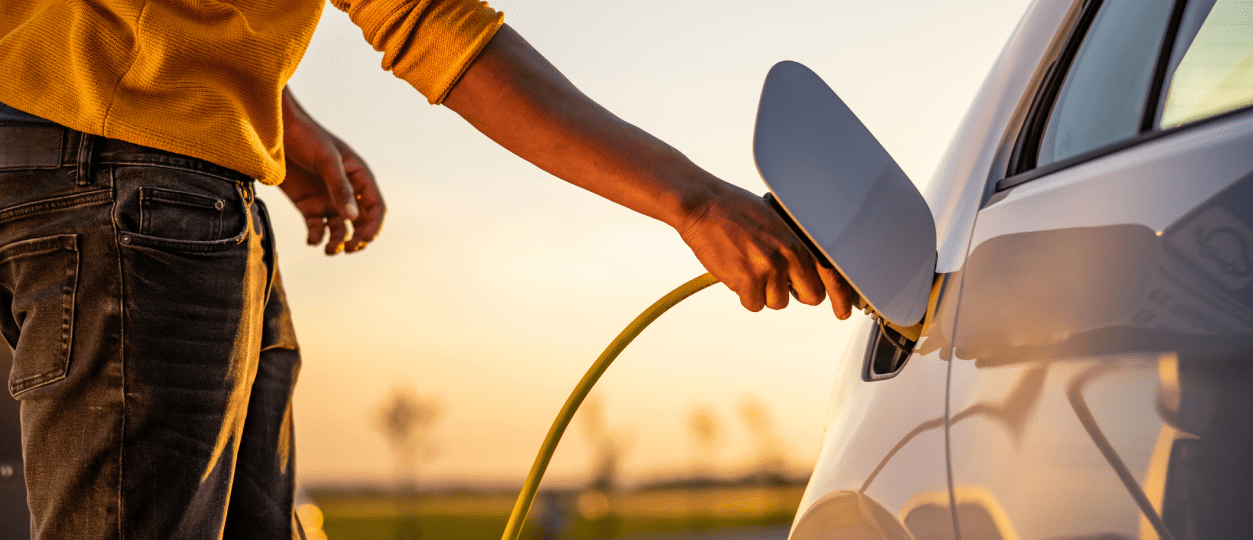 How many times have you driven your EV home, plugged in for the night with a Level 1 charger and woken up the next day with the battery still not fully charged?
This is an inconvenient, yet all-too-common scenario for many EV owners with Level 1 chargers — one that may even cause unnecessary anxiety, especially if you're on the road a lot.
Having a Level 2 charger at home eliminates this concern and offers greater peace of mind with its ability to provide a full battery in under 5 hours. That means you can plug in your EV for the night at midnight, and drive it fully charged by 6 a.m. the next day.
2. Level 2 Chargers Can Be Paired with Solar Panels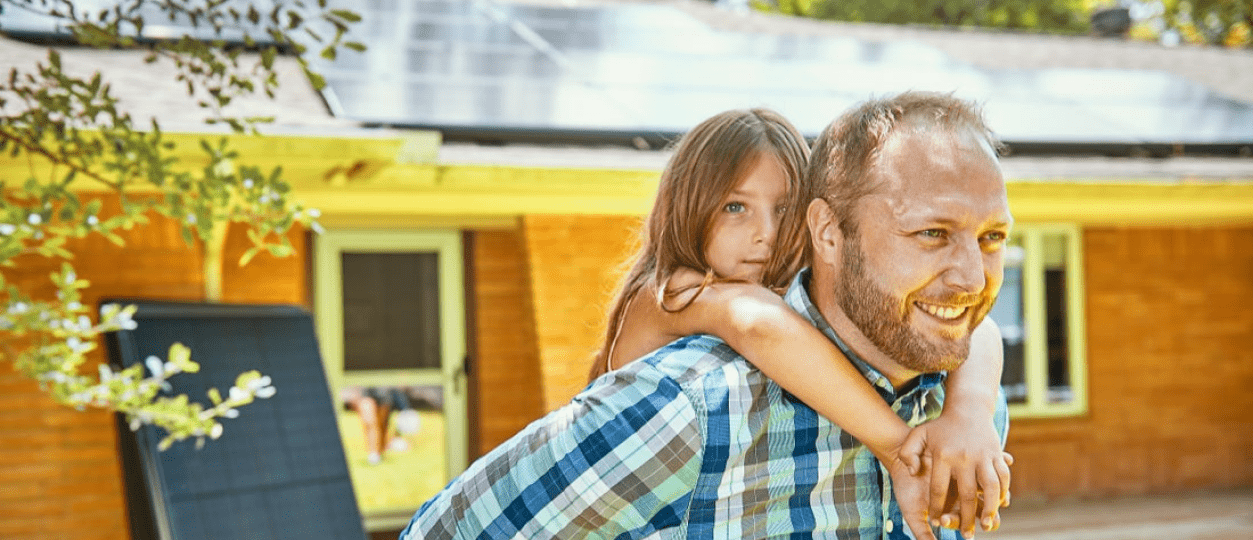 If you bought an EV to avoid paying for gas, you avoided the need to stop at a gas station, but simultaneously increased your home electric bill due to the power it takes to charge up.
If you were to power your home EV charging station with solar panels, it would drastically reduce the charger's impact on future utility bills.
In fact, according to solar.com,* charging an EV with home solar is:
51% cheaper than charging on your utility grid
80% cheaper than using a public charging station
81% cheaper than filling up a 30-mpg car at $4 per gallon
Using solar energy to charge your EV helps you take control of your home energy costs and achieve greater energy independence.
Interested in Home Solar + Level 2 EV Charger?
Get a free quote for the bundle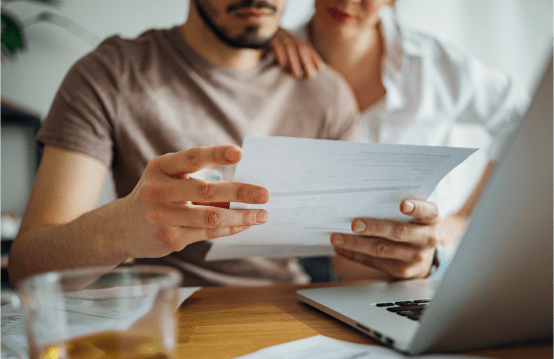 Where a Level 1's charging rate is 2 to 5 miles of range per hour, a Level 2 charger provides 10 to 20 miles of range per hour, according to ENERGY STAR®.* Level 2 EV chargers are, on average, 10% more efficient than Level 1 chargers, while adding around four times more miles per hour of charging.
Additionally, just two Level 1 charging models are certified by ENERGY STAR®, compared to 120+ Level 2 charging models.* Choosing a Level 2 charger that has earned this label means energy savings, safety, convenience and smart technology for your home.
Installing a Level 2 charger at home may qualify you for a federal tax credit under the Alternative Fuel Vehicle Refueling Property Credit.
According to the IRS,* if you place a Level 2 charger at your primary residence between now and 2033, and then fill out tax Form 8911, you may receive a credit that's either 30% of the charger's cost, or $1,000.*
Read the IRS instructions and consult your tax advisor to know for sure if you qualify for the federal EV tax credit after installing a Level 2 charger at home.*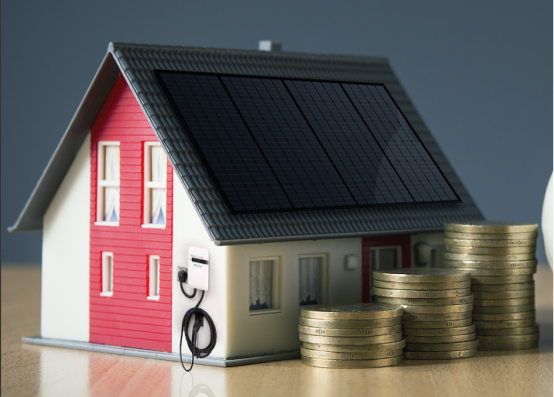 5. You Should Hire a Professional to Install a Level 2 Charger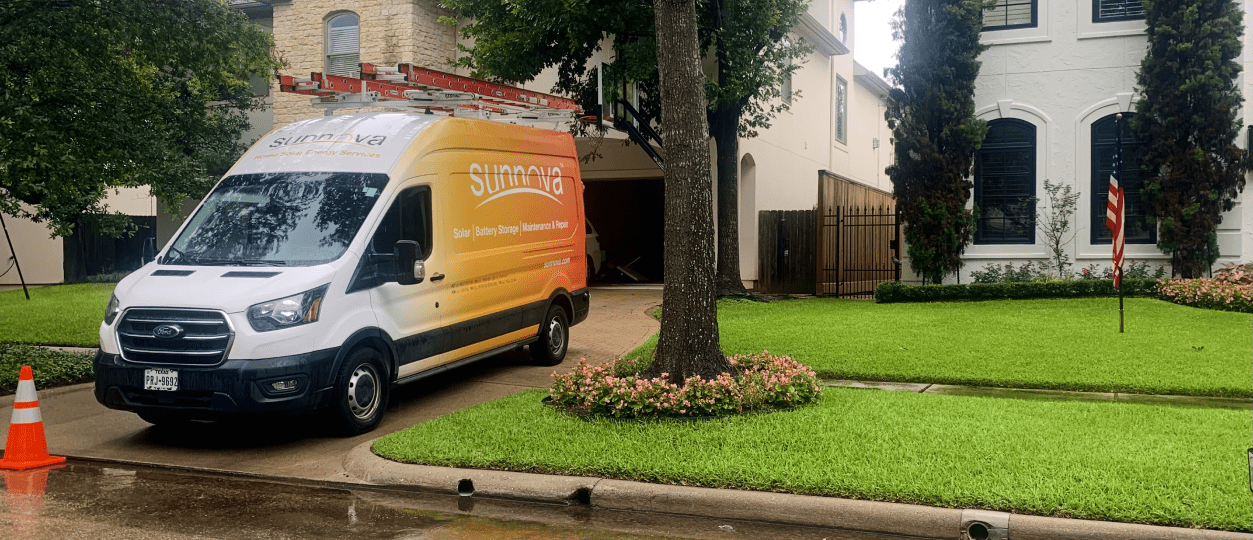 If you're thinking about whether you can install a Level 2 charger yourself versus hiring it out, a professional electrician is always recommended. Why?
EV charging equipment installations must comply with local, state and national codes and regulations.* In some cases, the appropriate permits and a site installation plan must be submitted to your city government's building and permitting authority for approval before installation.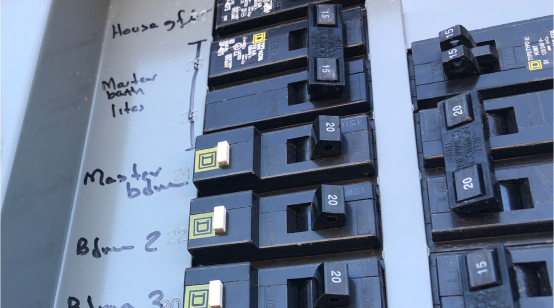 Getting a Level 2 EV charger installed at your home is a relatively easy process — so long as your current electrical box can accept a 240-volt outlet.
If you don't know if this applies to your home, no problem — when you get your charger from a company like Sunnova, an expert will review your box to make sure it can handle a Level 2 charger. If it doesn't, they can upgrade your electrical panel, or add the necessary breaker, for an additional fee.
Sunnova is committed to offering industry-leading EV charger technology. That's why we're proud to offer ChargePoint® Home Flex, a 240V, Level 2 EV charger.
It's faster and smarter than standard wall-plug chargers. And it's an investment in your home.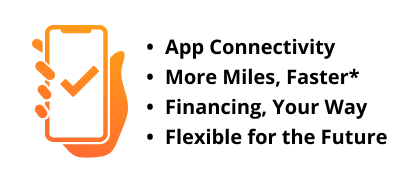 Upgrade your EV charger to Level 2 with Sunnova
Get a Free Level 2 EV Charger Quote Now
Want to learn more about Level 2 EV chargers from Sunnova? Watch our video below.