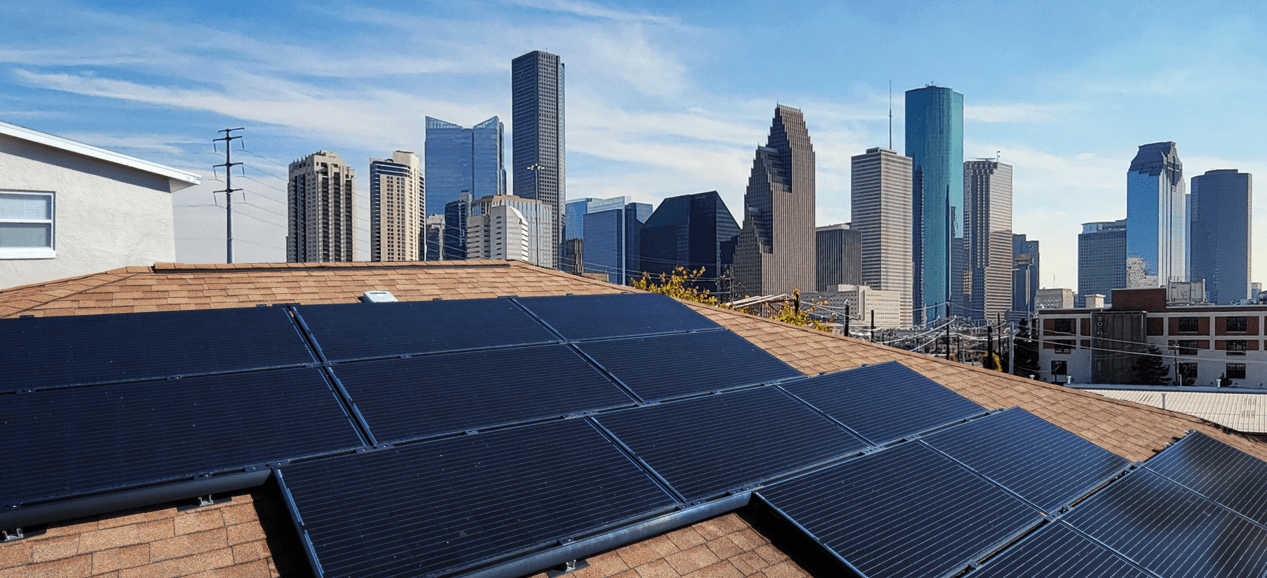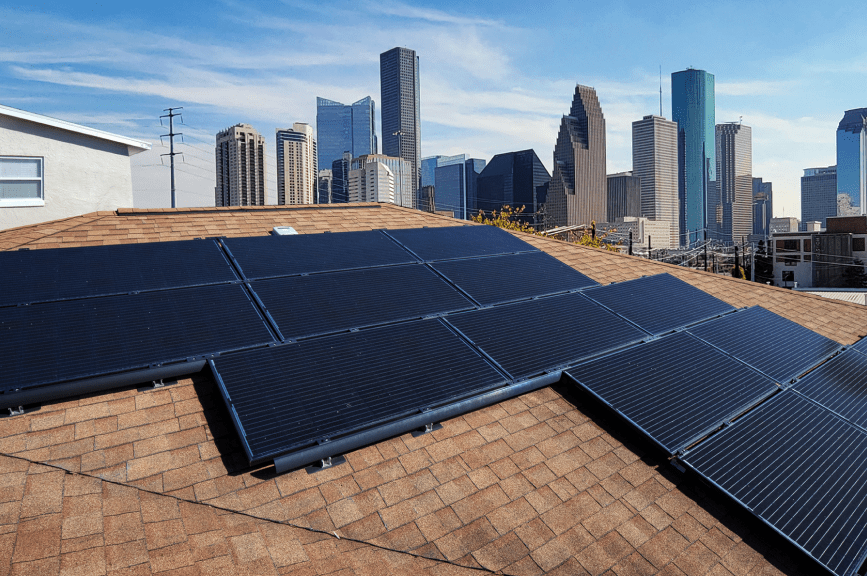 Getting solar panels in Houston involves some unique considerations compared to other parts of the country or Texas. But the process can be smooth when you have the right solar company in Houston guiding you.
While helping the environment is a bonus, one of the primary motivations for most homeowners to go solar is the opportunity for savings. By producing your own solar power, you can take control of your energy costs and reduce the amount you pay your utility company each month.
In fact, with rising electricity rates and abundant sunshine in the Houston area, solar panels can typically provide a return on investment in just 10-15 years.
If you're looking for Houston solar, here's a high-level overview of what homeowners need to know about the installation process.
Benefits of Houston Solar

Houston receives abundant sunshine year-round, making it an ideal location for solar power generation. The city typically sees upwards of 200 sunny days per year.
Like most everything else in Texas, homes tend to be relatively large in the state, resulting in high electricity usage. This combination means Houston homeowners have a good chance at realizing potential energy savings by installing a solar energy system and reducing grid power consumption.
In addition to lowering electricity bills, Houston homeowners who combine solar panels with battery storage can get resilient backup power during outages. The region experiences more than its fair share of extreme weather that can knock out grid electricity. With a solar and battery storage system, your home can stay powered — even when the neighborhood goes dark.*
As an added benefit, you'll also benefit from producing clean energy and reducing your carbon footprint. This helps improve overall air quality and sustainability in the Houston area.
Houston Solar Installation Process
While the basics of installing solar panels are similar across most of the United States, the energy market in Houston features unique factors that may affect the process. Here are some key ways the Houston solar installation process differs from other parts of the country.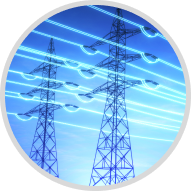 Deregulated Energy Market
Texas has a deregulated energy market, with over 200 retail electric providers operating in Houston alone. This means you're likely paying a different electricity rate from your neighbors based on your provider contract. Solar companies in Houston, including Sunnova, may gather information on your current electric plan to calculate your potential savings from going solar.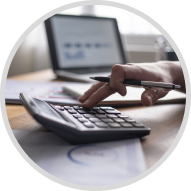 Solar Buyback Plans
In addition to potentially gaining tax credits from your panels, you can shop around for the best solar buyback rate from retail electric providers in Houston. Depending on your plan, this can maximize the value of your solar energy.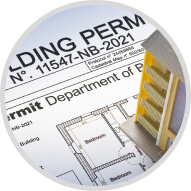 Solar Permitting in Houston
Solar permitting processes differ across Houston metro counties and municipalities. Installations are relatively quick and simple in unincorporated Harris County. But the City of Houston recently imposed tougher solar permitting rules, potentially extending the time it takes to get approved and interconnected.
Steps to Install Solar Panels in Houston
While individual solar installation timelines can vary, here are the general steps Houston homeowners can expect with a solar company like Sunnova.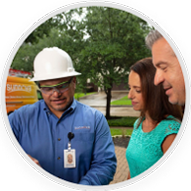 Site Consultation
A Sunnova dealer will provide a free home assessment to evaluate your roof, electric usage and discuss system options. This visit usually happens within a week of initial contact.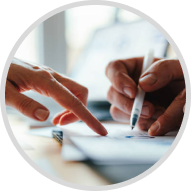 Proposal and Contract
You'll receive a detailed proposal outlining the system specifications, potential electric bill savings, incentives and financing terms. Once you approve Sunnova's proposal, you'll sign an installation agreement.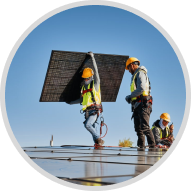 Houston Solar Installation
It typically takes 1-2 weeks to schedule solar installation in Houston after receipt of permits. Local crews will install your solar panels, battery storage and any other energy system — usually over 1 - 2 days.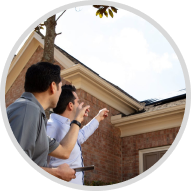 Houston Solar Inspection
Local building inspectors examine the system for safety and code compliance. In some cases, your Houston utility may also conduct a final commissioning inspection.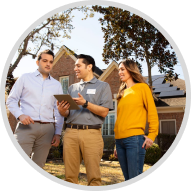 Approval and Operation
After passing inspections and gaining utility permissions, your solar energy system engages with the grid. You'll be able to start monitoring energy production, savings, payments and more through your Sunnovaonline customer portal. Your system comes standard with 25 years of protection — complete with worry-free, hassle-free maintenance, monitoring, repairs and replacements to help ensure your system performs to its maximum potential.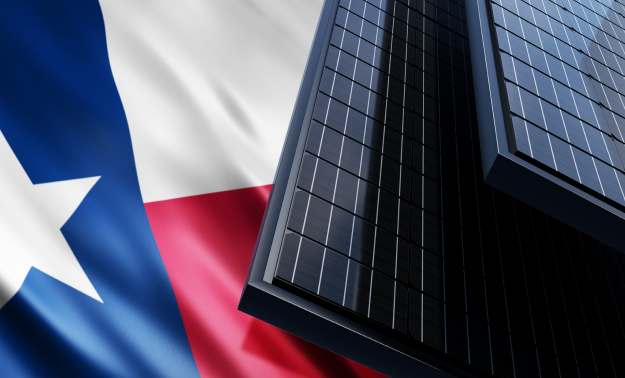 When it comes to affordable solar panels in Houston, Sunnova provides several flexible options — including Power Purchase Agreements (PPAs), leases, and loans.
Going solar in Houston can be a smooth process with Sunnova guiding you. As one of the top solar companies in Houston, we make it easy to start producing renewable energy, investing in resilient backup power and saving on your utility bills.*
Submit the form below to get started on your Houston solar journey with Sunnova.