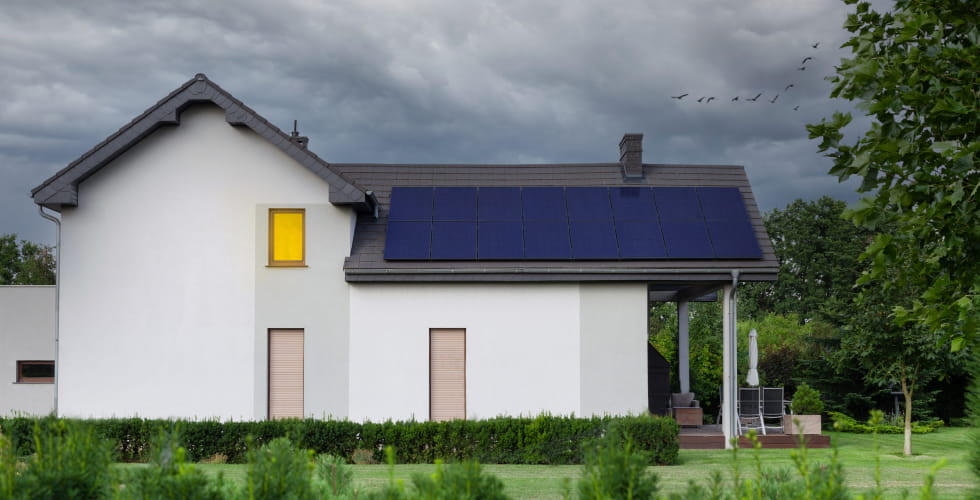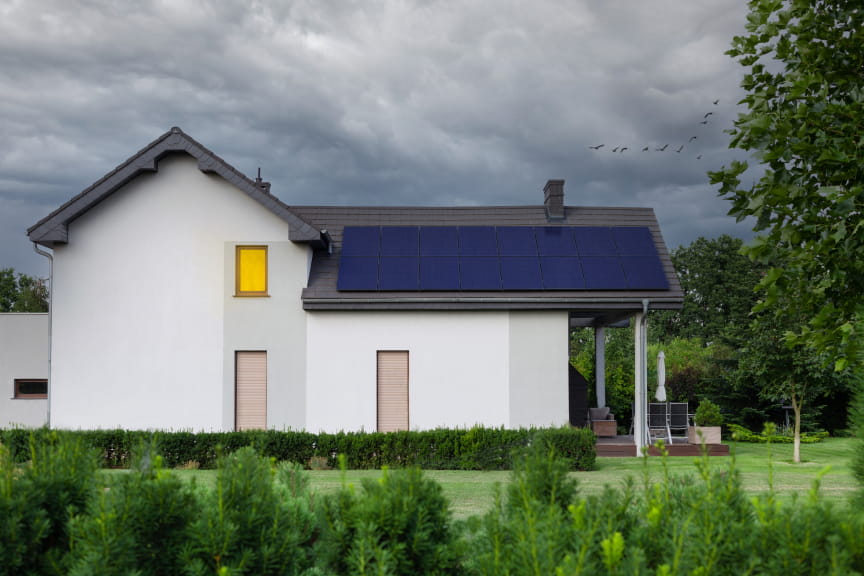 If you live in area that gets a lot of rain or has a number of overcast days throughout the year, you may think solar panels won't work. But they do — here's why.
How Solar Panels Work
Expect Solar Production to be Lower
What to do During Lightning and Thunderstorms
What About Hail Damage?
Add Solar Battery Storage to Help on Cloudy or Rainy Days