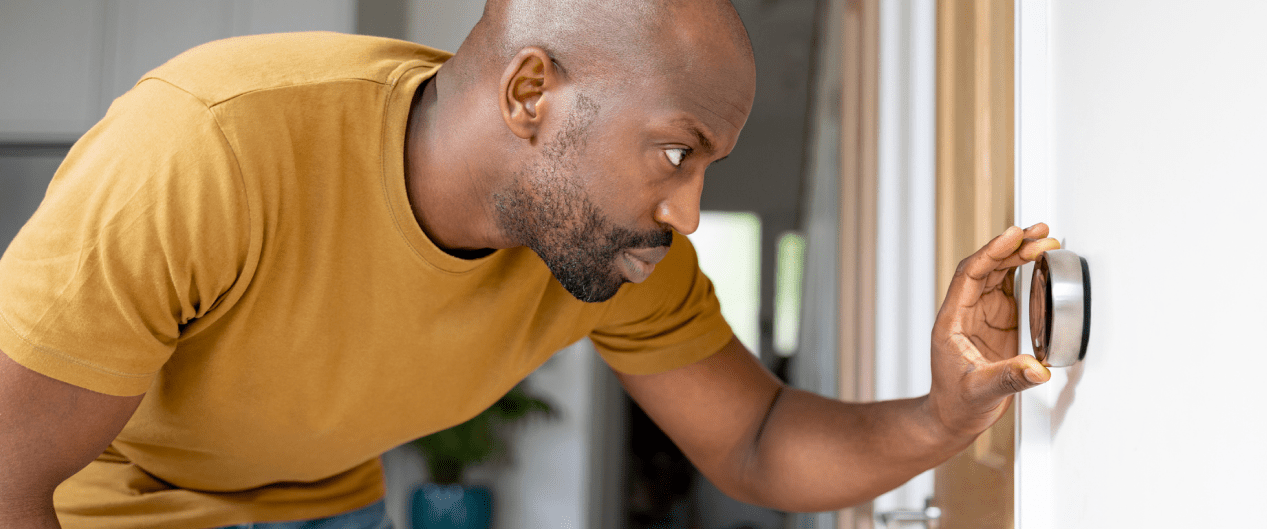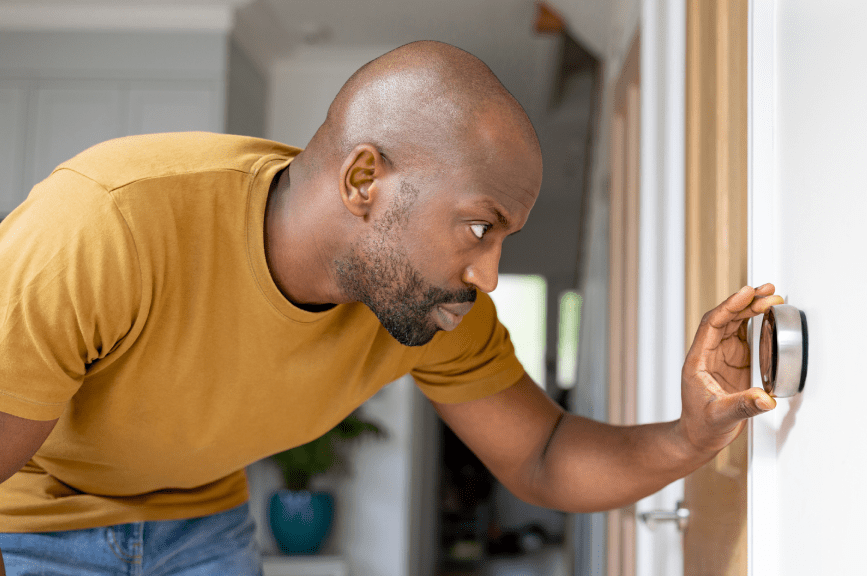 Sunnova helps keep your power on when you need it most.
Residents of southeast Texas are watching the power grid more closely than major league baseball. Since Winter Storm Uri, Texans have scrutinized the state's ability to provide a constant power supply since enduring the days-long blackout.
In May of 2023, ERCOT forecasted a record-breaking seasonal demand for electricity but assured residents that the grid had enough generation capacity to avoid rolling blackouts in Houston ― under normal summer weather conditions.
But summer is heating up. While June started out normal, extreme heat soon prevailed, with triple-digits driving up the monthly average to 85.1 degrees ― that's 2.1 degrees above normal.*
In fact, with the second half of the year still ahead of us, 2023 could end up being one of Houston's warmest years on record.
Why Houston Has Rolling Blackouts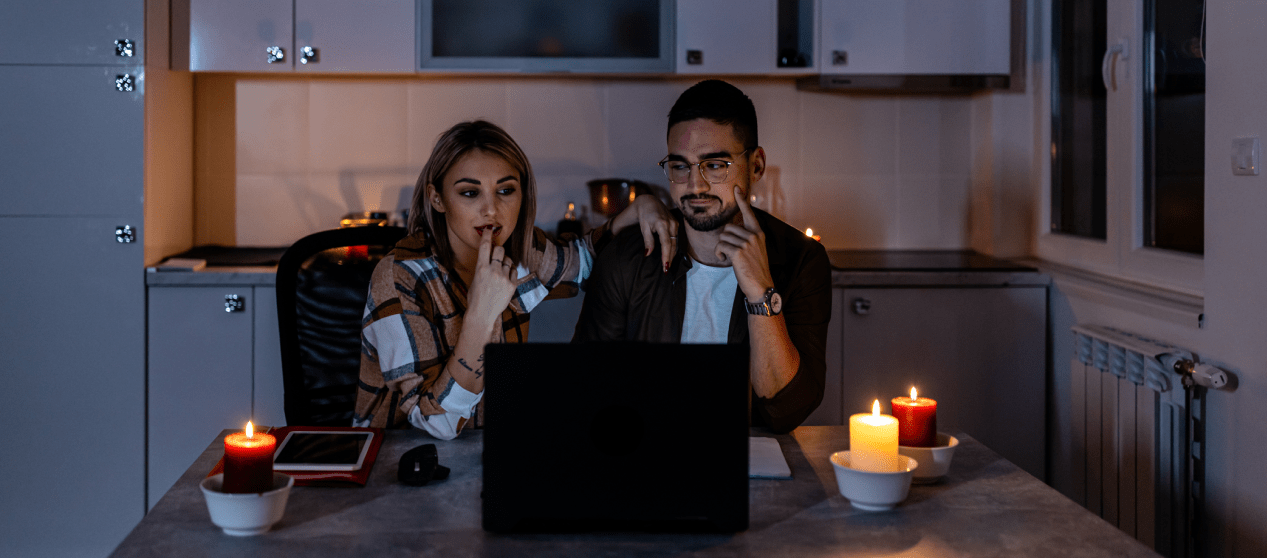 Rolling blackouts in Houston tend to occur when the demand for electricity is higher than the available supply. Utilities announce these rotating outages in an effort to maintain grid stability and avoid unplanned blackouts caused by a grid failure.
Extreme heat isn't the only reason for power outages in Houston. Thunderstorms, winds off the Gulf of Mexico and electricity shortages in Texas can all cause a grid collapse in the state's most populous city.
And the extreme weather isn't going away anytime soon. Historic rainfall, scorching temperatures and persistent flooding (due to sea-level rise) are expected to prevail across southeast Texas.*
Still, Houston's thriving job market, low cost of living and sunny weather make the city of 2.3 million an attractive place to settle down. By preparing your home for the future, you can live comfortably — despite what happens to the Houston power grid.
Find out how to protect your home from rolling blackouts with battery storage in Houston!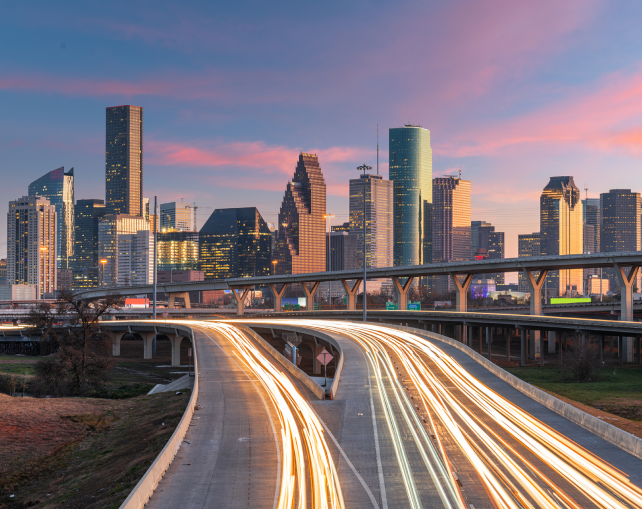 A soaring demand for electricity, triggered by extreme weather, has caused concern for the grid's dependability. In late June, Texans were able to conserve enough power to keep the grid from slipping into a state of emergency after ERCOT issued a voluntary conservation notice — but will that always be the case?
One of the most frustrating issues during a heatwave is transmission line congestion. Last summer, these capacity constraints made it impossible to move excess energy generated by wind and solar facilities in West Texas to metro areas like Houston.*
Building new transmission lines is a promising solution. But between land-use disputes, logistical nightmares and deciding who will pay for the upgrade, this tactic is no small feat.
Another challenge is generator maintenance. This work is complex; it requires heavy equipment, repair crews and can close a facility for days, even weeks.* Spring and fall are ideal for preparing equipment for peak demand, as temperatures are milder and energy use is lower. But repairs are delayed when heatwaves hit earlier than usual, which happened in 2022. As coal and natural gas power plants defer maintenance, the chance of an outage — an unplanned outage — increases during the hottest months.
What does this mean for residents? Be prepared, say industry experts. Whether it's a rolling blackout in Houston to help maintain the grid or an unexpected generator failure, homeowners should be ready.
What's the best way to plan for a Houston power outage?
Be sure you have necessities like water, non-perishable food and a way to cool off if your power goes out in a heatwave. A portable generator is better than nothing, but these gas-powered devices are noisy and can pose a fire hazard (not to mention sky-high gasoline prices).
The best solution for homeowners who want to keep their homes functioning is to install solar plus battery storage.
When you commit to solar and energy storage in Texas, not only are you locking in your electricity cost for 25 years, but you're also saving the clean energy your panels produce to use later on — if the grid goes down.*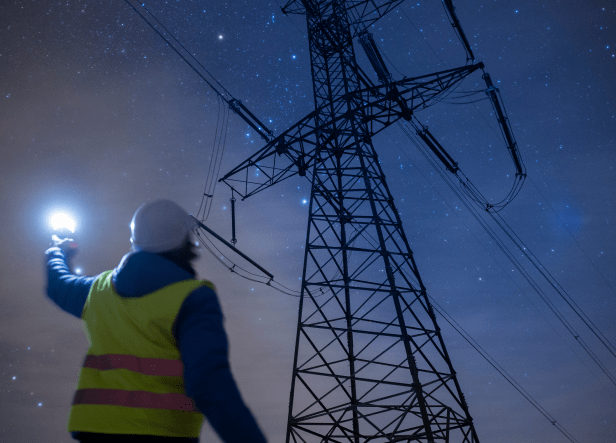 A Houston power outage can be concerning, given what so many residents went through during the deep freeze. Even the threat of a rolling blackout in Texas can elevate anxiety levels and add stress. But energy shortages are coming, and not just to the Lone Star State. Between a record demand for electricity and the number of coal-fired plants being retired, many areas of the U.S. are susceptible to a blackout. Energy analysts at CNN warn that Americans must get used to a less reliable electric grid as the climate crisis sets in.*
But as a Texas homeowner, you don't have to settle for unreliable power. When you choose solar with a battery for your Houston home, you can ensure your energy security. By generating, storing and consuming your own power, you can declare your energy independence and keep your electricity flowing, even on the hottest days. So, grab your crackerjacks and get back to watching baseball — not the power grid.