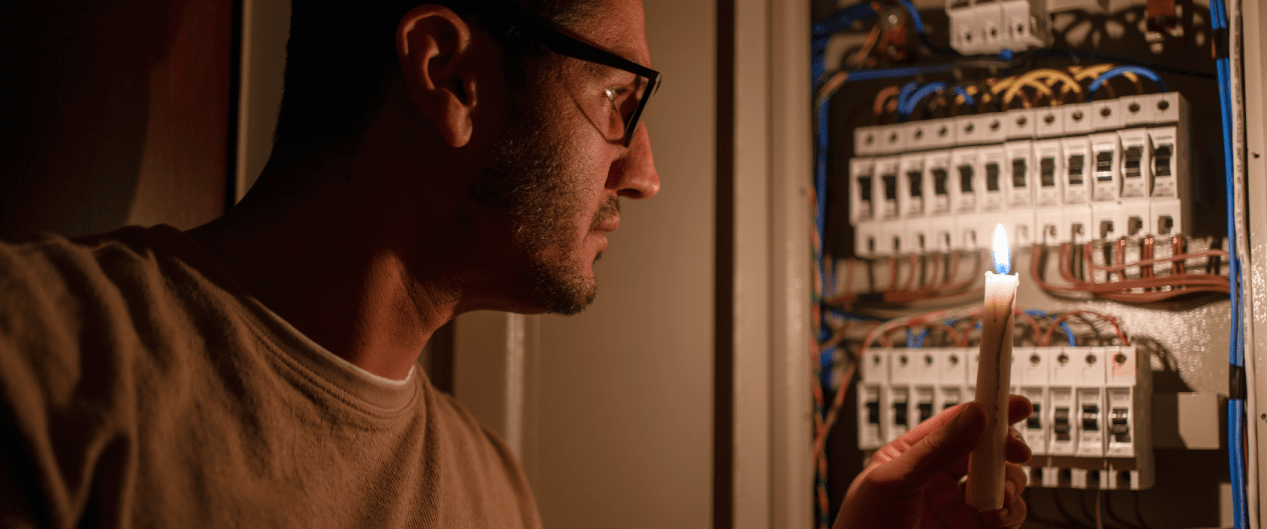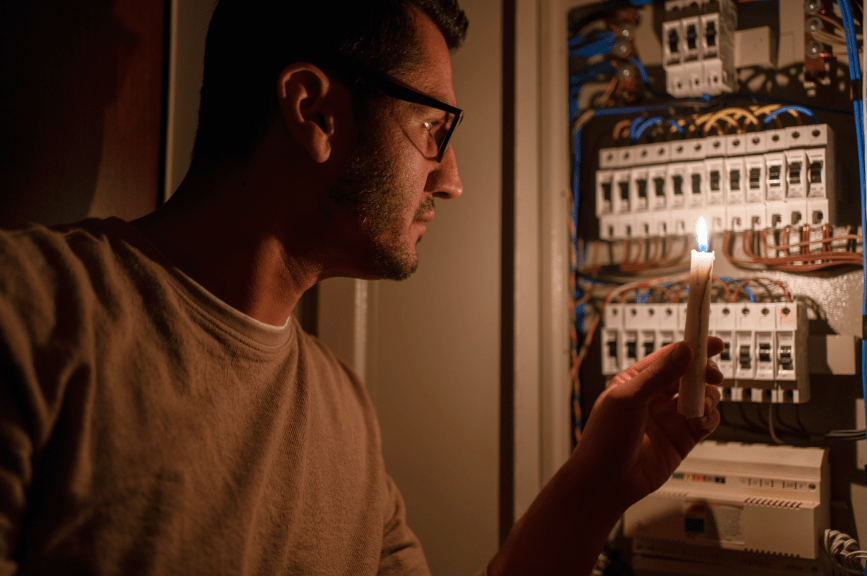 Sunnova helps keep your power on when you need it most
Wandering around the old Spanish colonial architecture in San Antonio, Texas feels like a step back in time. Then you turn the corner on a summer afternoon and the sizzling temperatures bring you back to the present day. The city's rich culture may have been preserved, but the climate is noticeably different.
Since 1970, the city of San Antonio has warmed roughly 3.1 degrees Fahrenheit, outpacing both the state of Texas and the nation as a whole.* In fact, this July was the second-hottest July on record (July of 2022 was the hottest), with an average temperature of 89.4 degrees, and an average high of 100.7 degrees.*
But extreme heat isn't the only outcome of our changing climate. Warmer oceans pull in more water vapor and heat that leads to heavier rainfall while rising sea levels create higher storm surges as winds push water inland.*
Aside from driving up the demand for electricity to keep homes safe and cool, changing weather patterns also fuel severe weather that can take down the San Antonio power grid for days, even weeks.
There's never been a better time for residents to reduce their reliance on the electric grid.
San Antonio's Power Grid Challenges & How They Impact You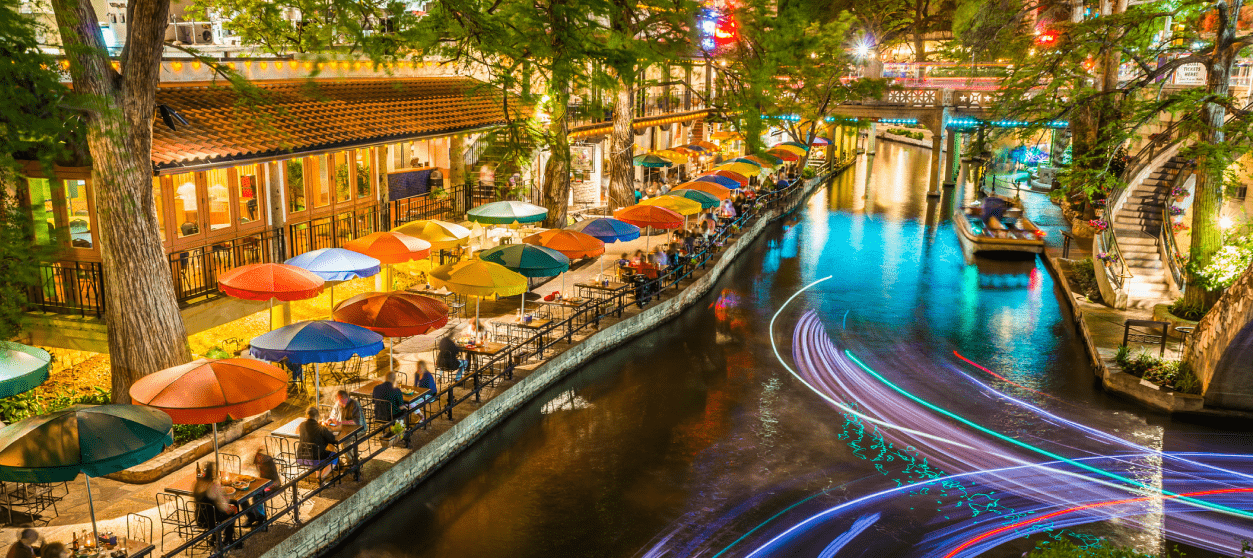 If weather patterns have been changing for decades, isn't the grid able to handle these fluctuations? After all, it's 2023. Texas is unique in that it operates a power grid that is basically disconnected from the rest of the nation. While the power grid, managed by the Electric Reliability Council of Texas (ERCOT), is less subject to federal regulations, it can't borrow power from neighboring states if its grid fails — as illustrated by Winter Storm Uri.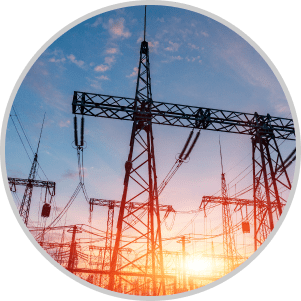 What does this mean?
When electricity demand soars in the hot summer months, the grid will be pushed to its breaking point as supply struggles to meet demand.
Experts describe Texas' competitive energy market as a "crisis-driven market," where energy providers make money based on scarcity of supply — the sheer opposite of a market focused on reliability.*
Last spring, record-breaking heat caused six of CPS Energy's power plants to trip offline. Since then, San Antonio's utility, the largest municipal utility in the nation, has periodically asked customers to reduce their consumption to reduce strain on the grid and help prevent a widespread power outage.
If companies like CPS Energy cannot meet the growing demand on days of triple-digit temps, Texans are left taking matters into their own hands. And they're using the same ball of fire that creates a sweaty slumber by mid-August.
Find out how to protect your home from rolling blackouts with battery storage in San Antonio!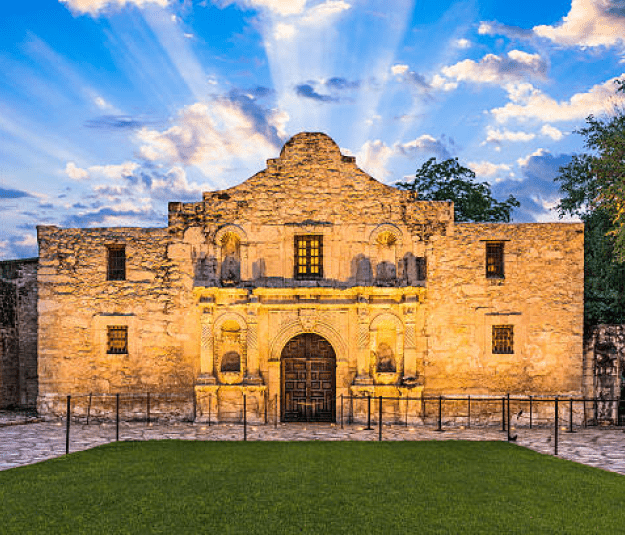 It's never the right time for a power outage. But preparation is crucial. The best way to plan for a San Antonio power outage is to install solar plus battery storage.
When you commit to solar and energy storage in Texas, not only are you locking in your electricity cost for 25 years, but you're also saving the clean energy your panels produce to use later on — in case the grid fails.*
San Antonio power outages or rolling blackouts can be concerning. As storms roll into the Alamo City, tens of thousands of residents could be left without power.
ERCOT, which manages 90% of the electricity usage in Texas, indicated there is enough generation to meet customers' needs under normal peak summer demand ― but there's still a risk during extreme heatwaves with unusually low winds.*
Then in June of 2023, ERCOT issued a voluntary conservation notice, asking Texans to voluntarily reduce their electricity usage to reduce grid strain.*
It's no longer a question of if the power will go out at your home; it's a matter of when.
Protect Your Home Against San Antonio Power Outages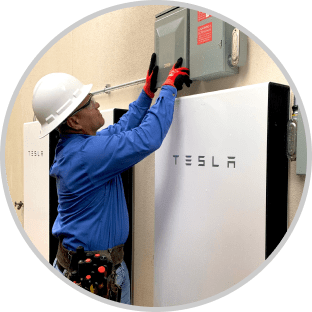 As a Texas homeowner, you don't have to settle for unreliable power. When you choose solar with a battery, you can improve your energy security. By generating, storing and consuming your own power, you can declare your energy independence and keep your electricity flowing, even during a power outage in San Antonio.
Then, even when temperatures climb, your stress levels don't have to.