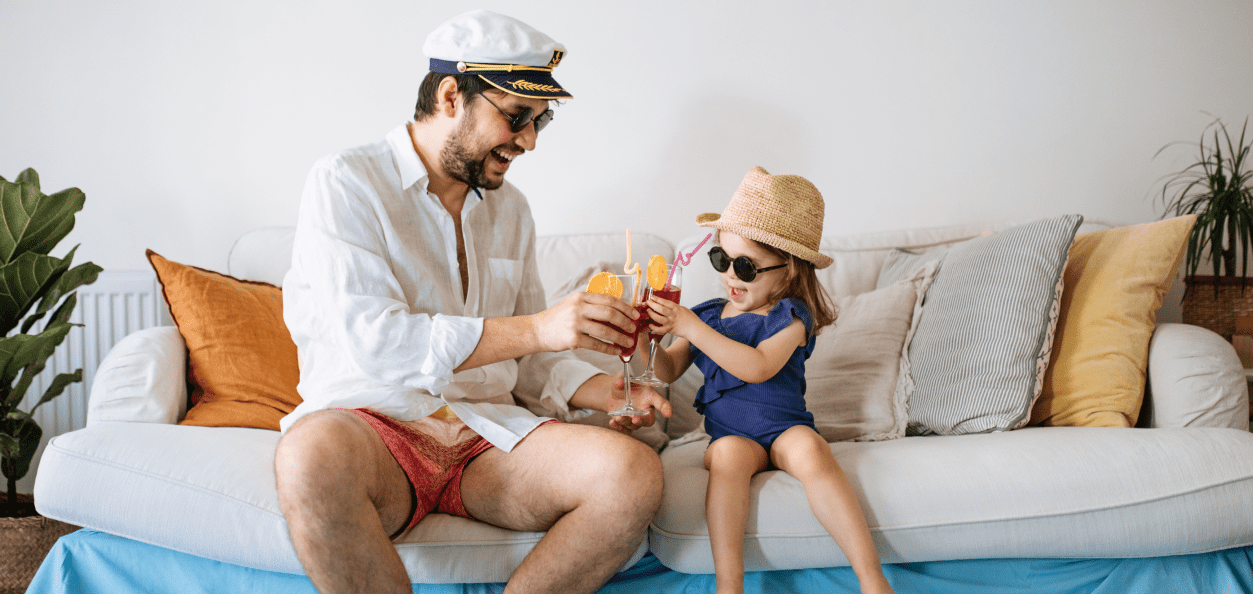 Stay Cool
We're in the middle of another blazing-hot summer, and many are starting to realize that seasonal heat waves — already more frequent, intense and longer than in decades past* — may only keep getting worse.
While your appliances do a great job of keeping your home and food cool, a much larger problem could threaten their ability to run at all: grid instability.
The Growing Threat of Summer Power Outages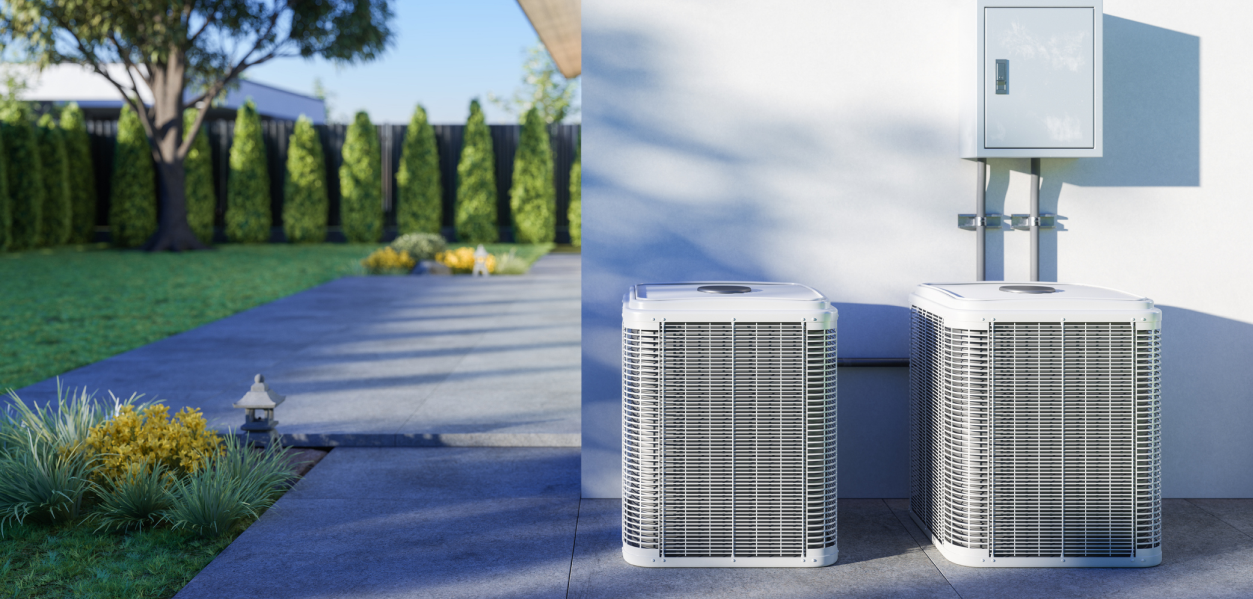 Summer brings an increased demand for electricity as AC units, fans and fridges work overtime to combat the sweltering heat. Unfortunately, aging infrastructure combined with heat waves can strain the grid, leading to blackouts that can leave homes and cities without power for hours or even days.
And this summer is shaping up to be one of the hottest in decades.
Recent reports say as much as two-thirds of the U.S. could be in danger of heat wave-related electricity outages this summer, including large parts of the West, South, Central Plains, upper Midwest, New England, Texas and Puerto Rico.* Even families that've never had an outage may experience one soon.
But the threat of a blackout doesn't have to ruin your summers — a home solar and battery system can help keep your family cool, even if the grid is down in your area.
Make the Sun Work FOR You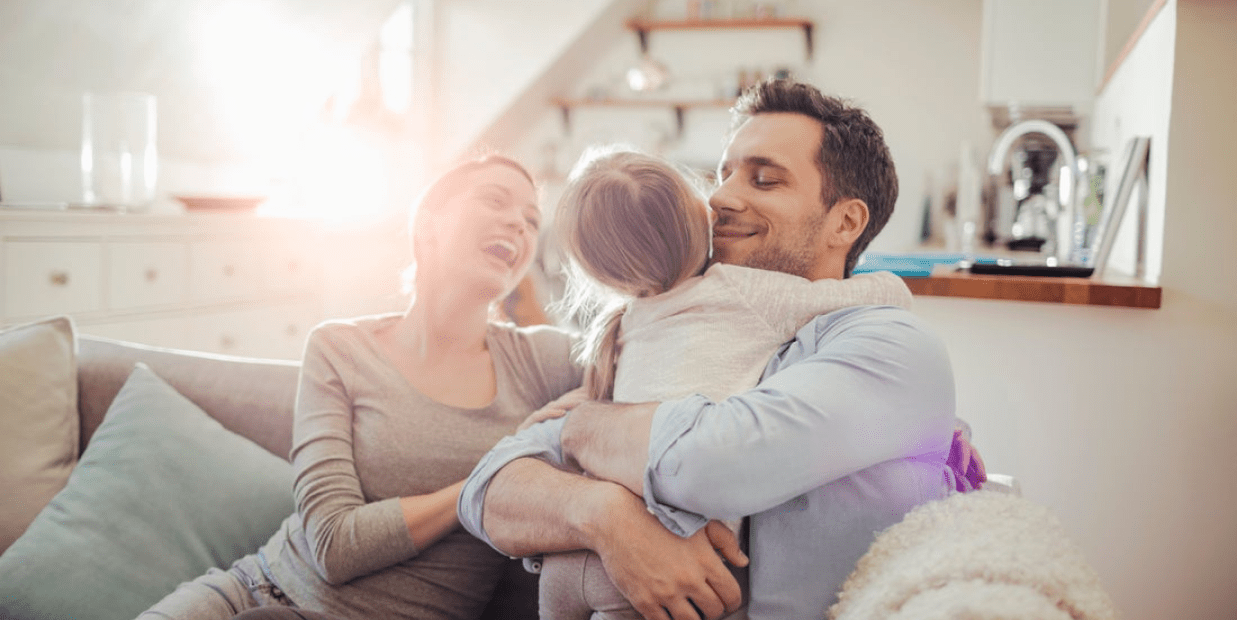 While the sun's heat can cause some serious trouble, sunlight can be an incredible source of renewable energy for those who harness it through solar energy systems.
It's important to note that even if you already have solar, your system will not work during a power outage without a battery — if the power goes out, a solar-only system will automatically turn off to prevent solar energy flowing through the utility grid.
When you pair your solar panels with a battery storage system, you can use your battery to power essential appliances or your whole home during a heat wave-related power outage.*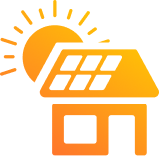 During the Day
If the sun is out, your solar panels can continue to power essential appliances or your whole home — and charge your battery like usual.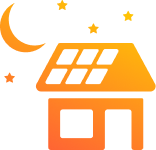 At Sundown
When night hits, you'll only be able to power your home with the energy stored in your battery, until it's depleted to 5-10%.
It's important to never drain your backup battery completely, as it could affect the system's health and may prevent you from continuing to use it during an outage.
Outsmart Outages with Sunnova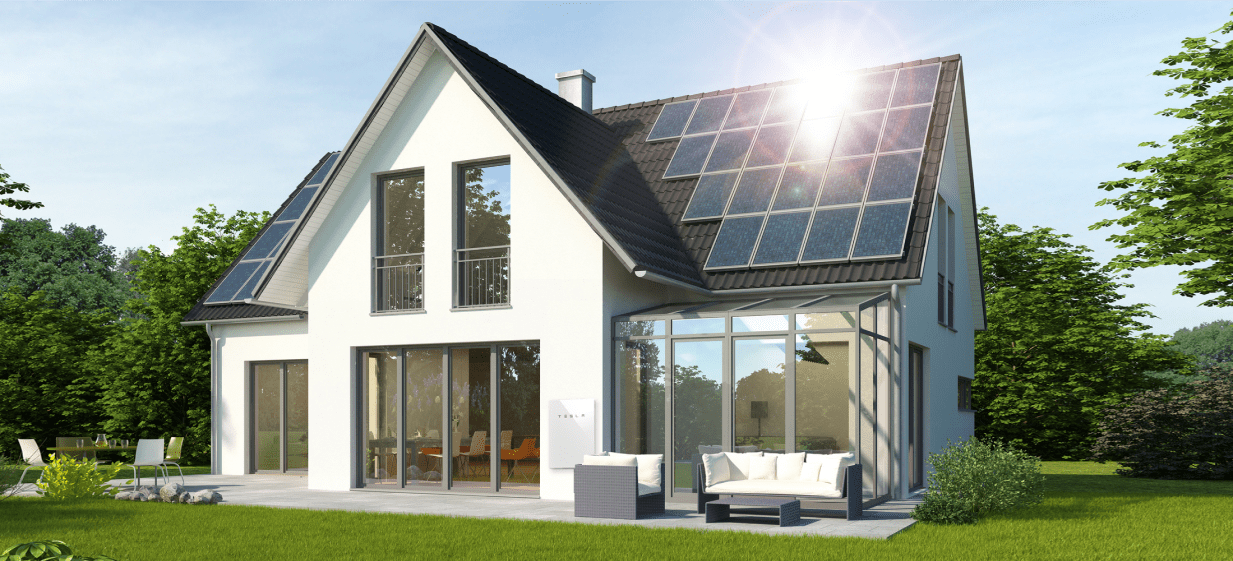 Don't let the threat of grid failure ruin your summers. If you want to achieve energy independence and invest in a home solar and battery storage system, there's no better time than the present.
With the Sunnova solar + battery bundle, you'll get resilient backup power to run essential appliances or your whole home during a power outage.
If you have a solar-only system, it will not work during a power outage — you'll need to add a battery if you want electricity while the grid is down.
Choosing Sunnova gives you:
Greater control over your energy costs
Custom, integrated system built for you
Increased protection from power outages
No-cost maintenance, monitoring, repairs and replacements for 25 years*
Take advantage of modern energy technology and avoid headaches from extreme heat — talk with an energy advisor to see if Sunnova makes sense for your home.