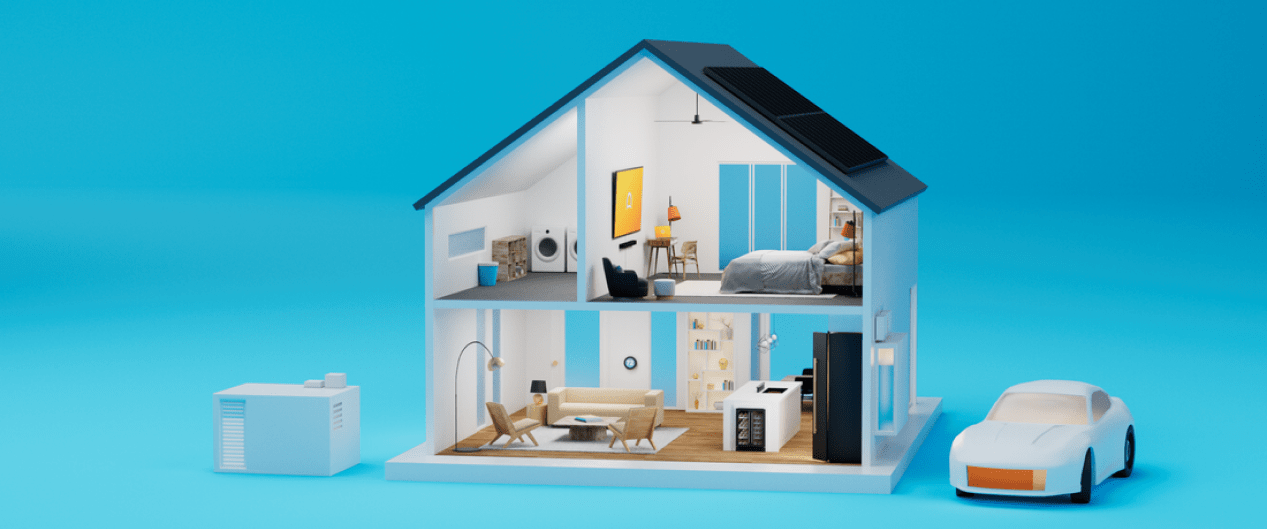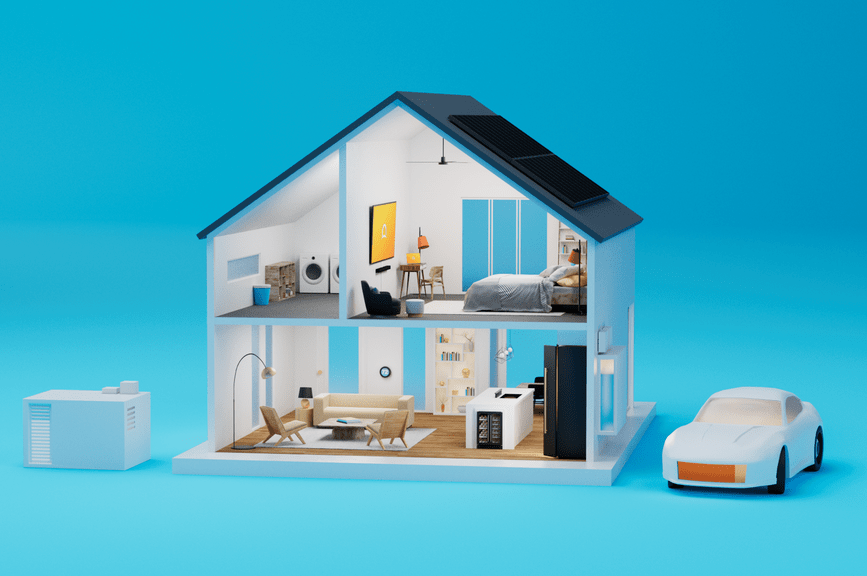 If you're in the 55% of American families* that power their home with a combination of natural gas and electricity, then you've probably gotten some higher-than-normal utility bills lately—the result of sharply increased global demand, historically low inventory and subpar production levels.*
Not only is natural gas increasingly expensive—it's harmful for the earth, too.* Burning natural gas leaks strong greenhouse gases into the atmosphere, posing serious environmental and health risks
Lower utility bills and a more positive effect on the planet are just two of many reasons people are making the switch to an all-electric home.
The Benefits of an All-Electric Home
Currently, only 26% of U.S. households currently use electricity as their only source of energy.* But the trend has been picking up steam (no pun intended) due to its many benefits.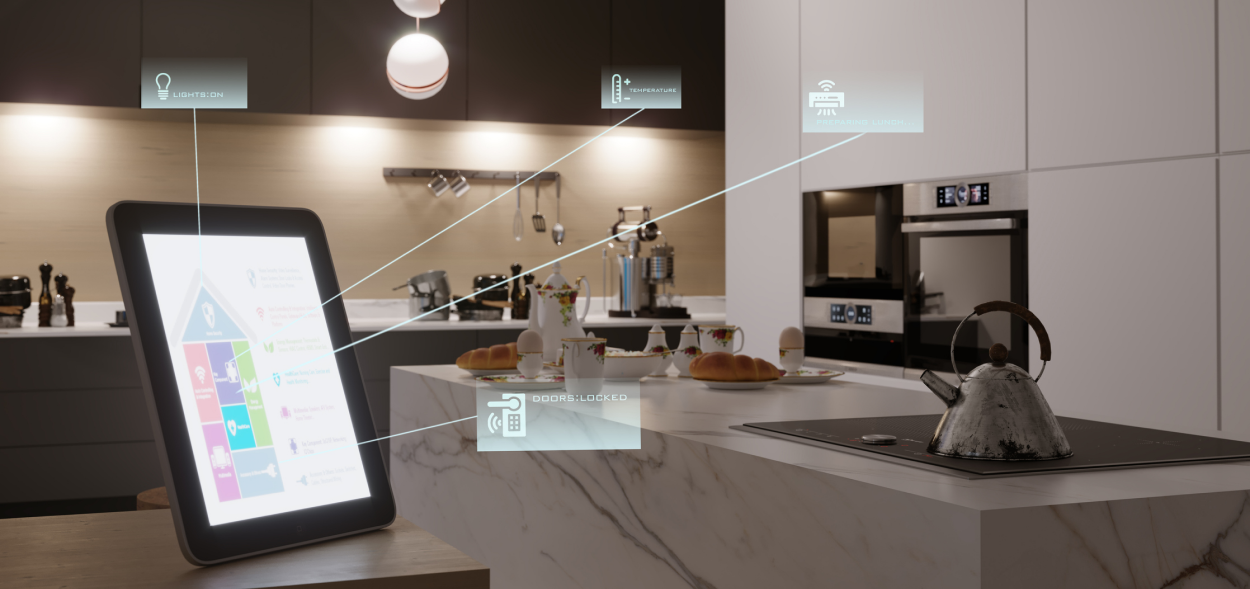 Here are three of the many benefits an all-electric home can provide:
1. Lower Utility Costs
Natural gas prices in the U.S. have hit a 13-year high for a variety of reasons. They're worsening as the European energy crisis continues, causing the U.S. to step up its export of natural gas to mitigate the loss of Russia's supply.* This costly trend has some households rethinking their usage of natural gas.
The top home energy uses are air conditioning, heating and lighting.* Replacing gas appliances like the furnace, water heater, stove , oven, clothes dryer and even your car with energy-efficient, electric appliances helps drive down the cost of energy and saves the average household about $500 each year on utility bills.*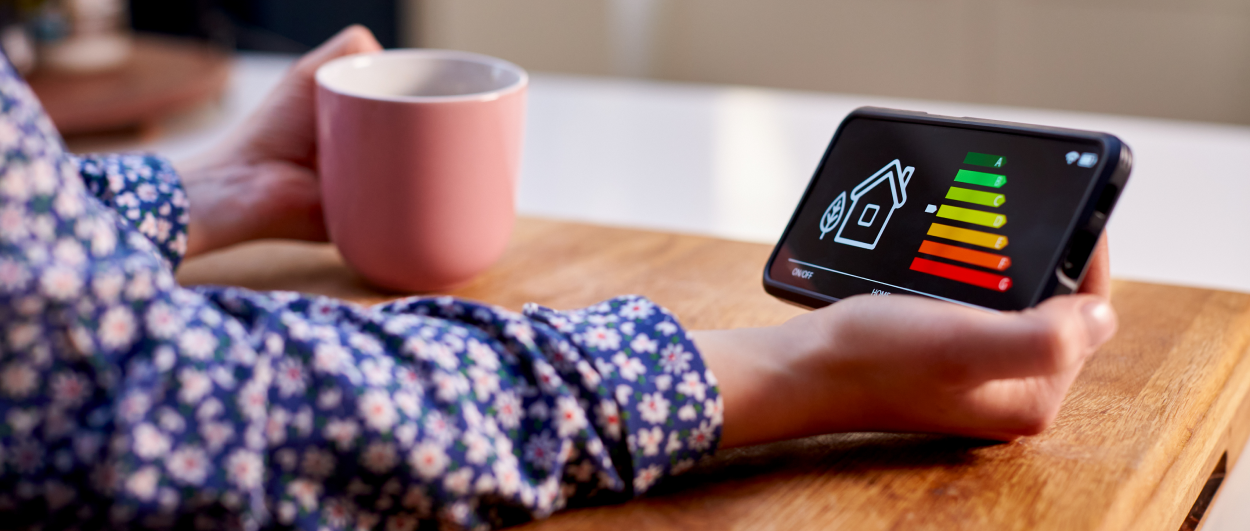 While warm-weather states have the highest concentration of all-electric homes, new advances in heat pump technology* are making the switch financially attractive in all parts of the country—even regions with colder climates.
2. Improved Indoor Air Quality
Studies show that owning a gas stove has a significant impact on the air your family breathes. The International Journal of Epidemiology found that children living in homes with a gas stove have a 42% increased risk of experiencing asthma symptoms, and a 24% increased risk of being officially diagnosed with asthma over their lifetime.*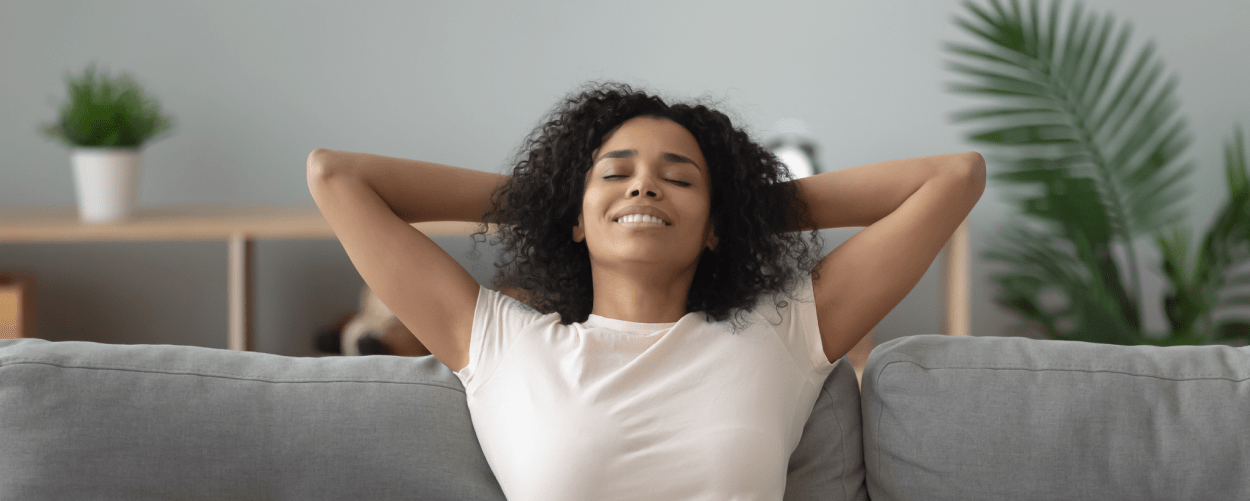 If you switch to an all-electric home, an induction stove allows you to avoid that risk entirely, while also enabling you to cook food more efficiently and precisely than a gas stove.*
3. Powered by Renewable Energy
All-electric homes are one of the most significant efforts your family can make to produce zero carbon emissions.
Through rooftop solar and solar battery storage, you can rest easy knowing your house is being powered by clean, renewable energy.
How to Create an All-Electric Home
If your home uses both fossil fuels and electricity, here are a few projects you can tackle to eliminate natural gas and convert to an all-electric house.
Conduct An Energy Audit
An energy audit should be the first thing you do to create an all-electric home. You can order a professional home energy assessment or do it yourself.* The audit will determine how much energy your home uses, find inefficiencies, and pinpoint priorities to save energy and enhance the comfort of your residence.
Through rooftop solar and solar battery storage, you can rest easy knowing your house is being powered by clean, renewable energy.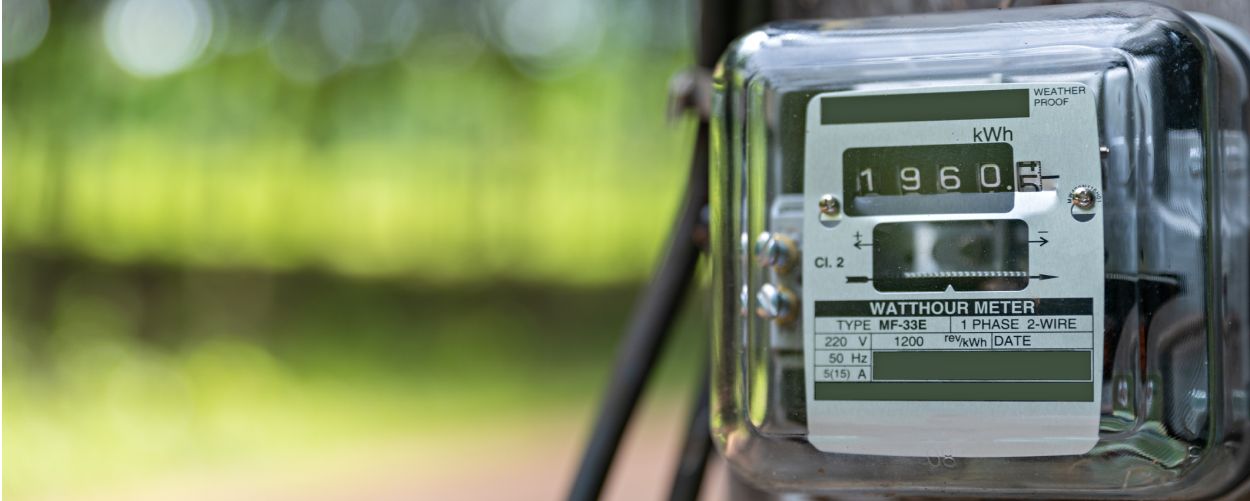 Some of the low-hanging fruit that come out of an energy audit are:
Replace traditional lightbulbs with LED lighting
Seal leaks in windows, doors and ductwork
Replenish attic insulation
Check Your Electrical Panel
Once you've addressed the items above, it's time to dig a little deeper. While the next step is to replace your gas-powered appliances with energy-efficient electric ones, you first need to check your electric panel to see if it can support the switch to full electrification.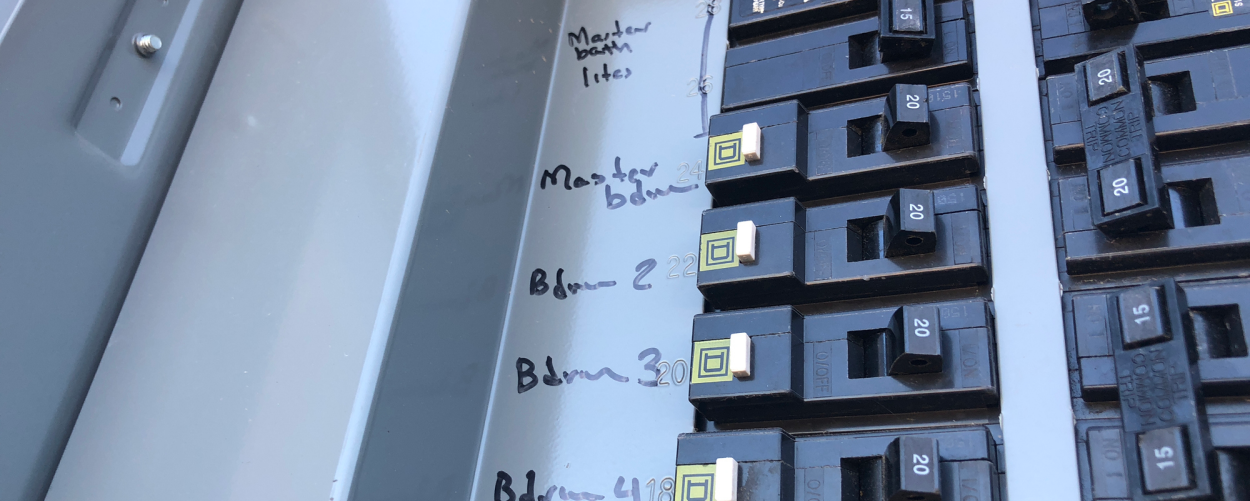 Having the right electrical panel is essential to maximize your all-electric home—especially if you're getting your home ready for solar. Your electrical panel should be rated for at least 200 amps. Anything less may not be able to handle the power load coming from either solar panels or your fully electrified home.*
If you're unsure about how many amps your electrical panel produces, contact a local Sunnova dealer to both review your current setup and perform the panel upgrade.
Replace Gas Appliances
Once you've determined your electrical panel is suitable for an all-electric home, it's time to go after the big items—replacing your gas-powered appliances for their electric counterpart.
For a typical home, this can include:
Gas furnace for an electric heat pump or geothermal heating system
Gas water heater for an electric heat pump water heater
Gas stove for an electric or convection stove
Gas clothes dryer for an electric dryer
Gas vehicle for an electric vehicle
While these investments may come with a sizable up-front cost, the long-term savings on your utility bill will likely make them worthwhile. Non-biased research organizations like Consumer Reports* and ENERGY STAR* may be able to recommend the most efficient and economical appliance for you.
Go Solar
Sunnova maximizes the effectiveness of an all-electric home by bundling electrification updates with solar panels, solar battery storage, EV chargers, and standby generators that allow you to create, store, and use your own power. While generators do use natural gas or propane, it will only be used as a last resort, and means you will have "always-ready" power in the event of an outage.*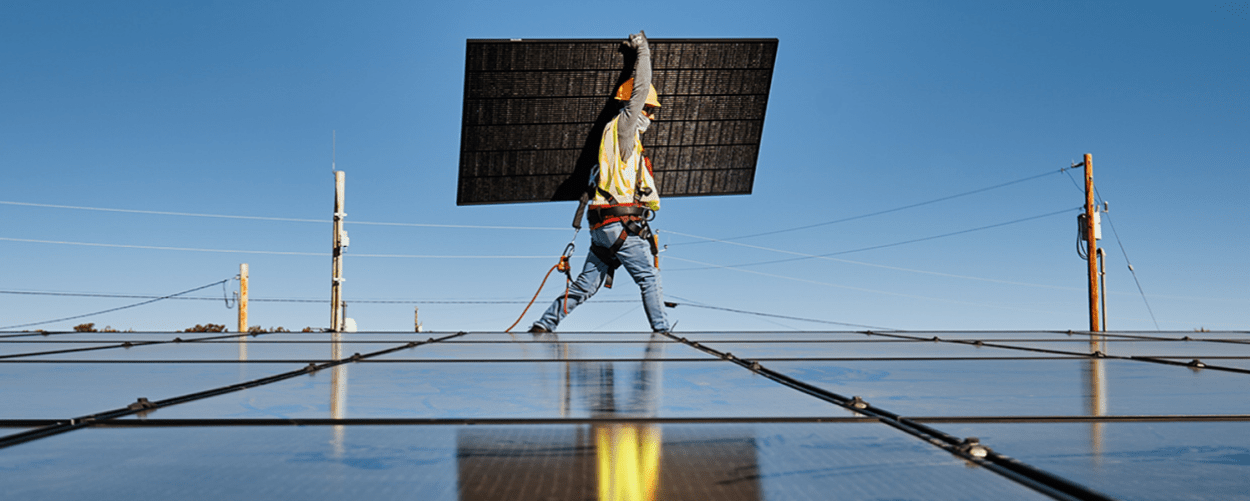 These energy enhancements can lower your utility costs even further, ensure power in case of a blackout, and even enable you to take your home off the grid entirely.
Take control of your home energy costs and gain energy independence by producing your own clean, renewable solar energy to power your all-electric home—right from your rooftop.
Discover how to make the sunshine work for you