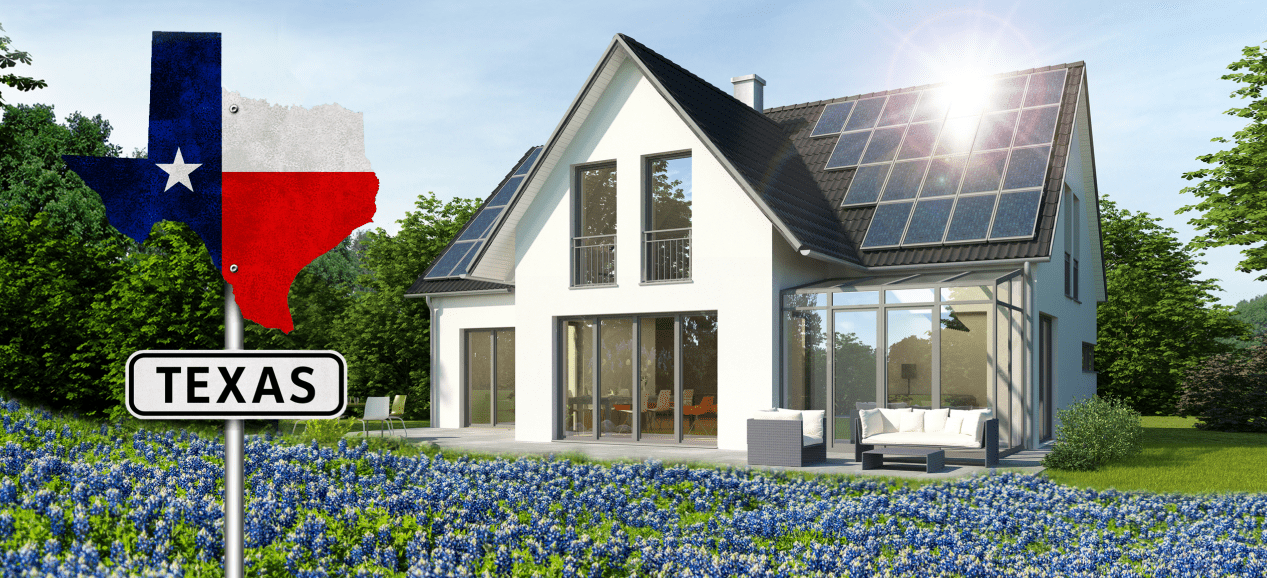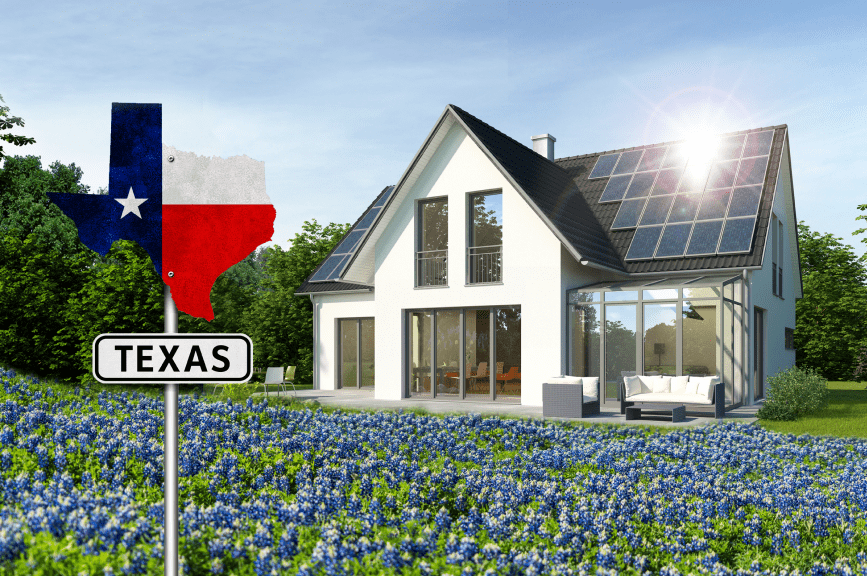 In Texas, a state that boasts over 200 days of sunshine per year, going solar can be a smart investment. But one of the first questions a typical homeowner will ask themselves when considering their options is:
What's the cost of solar panels in Texas?
And rightfully so — while solar prices in the Lone Star State have fallen 43% over the last 10 years*, the sheer number of solar companies in Texas has created a broad spectrum of cost that can be tricky to navigate.
While we've written broader pieces detailing the overall cost of solar panels in the United States, we decided to drill deeper and focus solely on the average cost of solar panels in Texas to give residents a better idea of what to expect when they kick off their solar journey.
Are Solar Panels in Texas Worth It?

The short answer — yes, solar panels in Texas are worth it.
To ensure against another grid disaster happening, the Electric Reliability Council of Texas (ERCOT) recently created an artificial shortage. Combine this with record heat waves driving actual increased energy demand, and Texans are experiencing record-high electric bills.
Meanwhile, the cost of solar panels in Texas is among the cheapest in the U.S., and with Texas being one of the sunniest states, solar energy is super effective compared to other regions of the country.
Texas offers several incentives for going solar, in addition to the federal government's solar Investment Tax Credit (ITC) — which allows you to shave 30% of your solar system's cost off your federal income tax.* These include solar rebates, sales and property tax exemptions, buyback programs and more.
Now that we have a better idea whether solar in Texas is worth it, let's take a look at their average cost.
Cost of Solar Panels in Texas
To get the average cost of solar panels in Texas, we looked at several industry data points and metrics and determined the range you might experience when shopping around.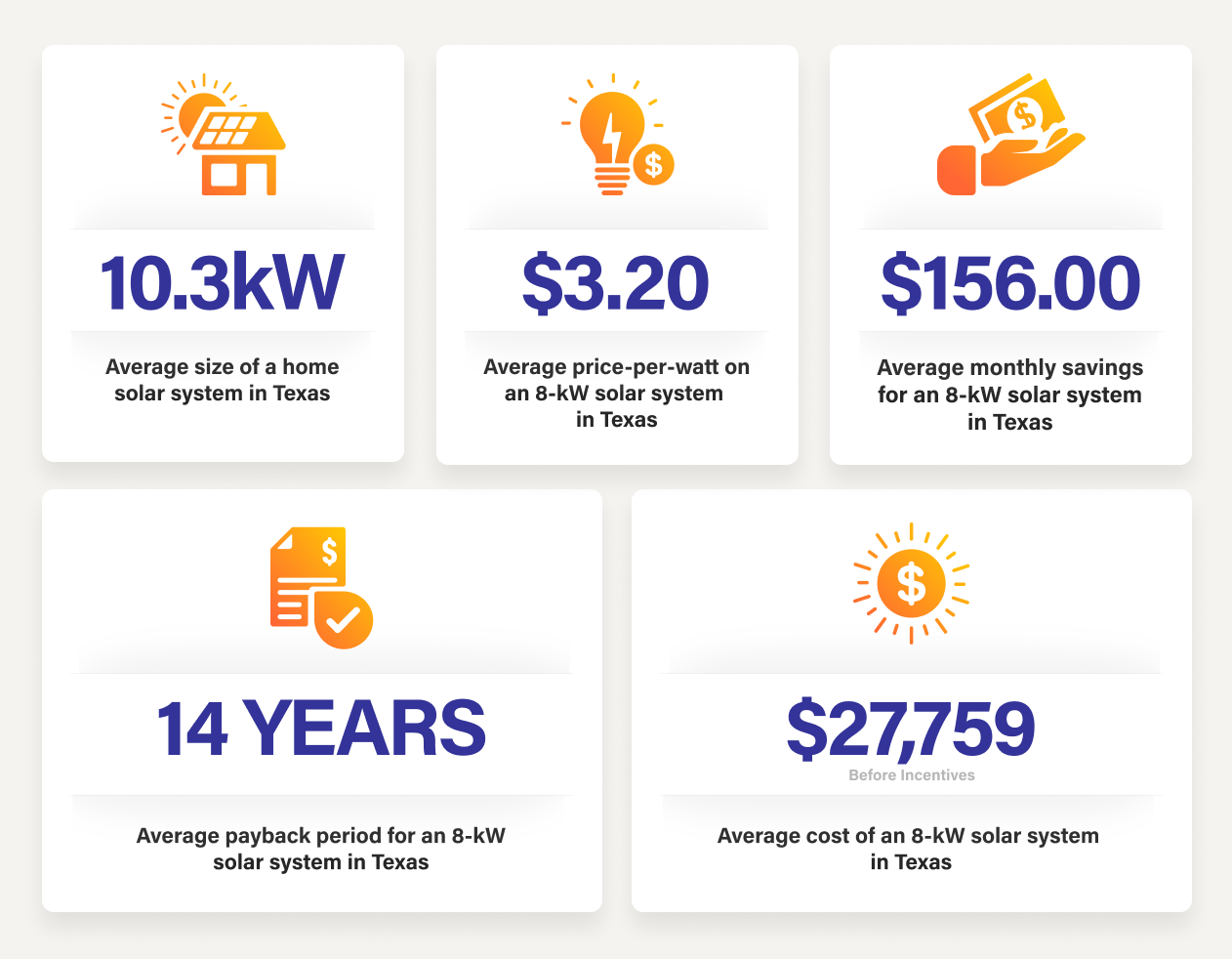 What Impacts the Cost of Solar Panels in Texas?
The cost of solar panels in Texas can be influenced by a range of elements, including your chosen installer, location, quality of equipment and the size of the system itself. Here's a short breakdown of the key factors that play a role in determining the overall cost: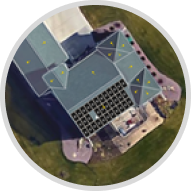 Solar System Size & Energy Consumption
The cost of a solar panel system hinges on its size, contingent on your household's energy needs. Given that an average Texas home consumes roughly 1,132 kilowatt-hours (kWh) per month, a standard residence might opt for an 8-10 kW system. Smaller homes with lower energy needs might opt for a smaller, more budget-friendly system. Additionally, implementing other energy-efficient upgrades — like HVAC systems, lighting or insulation — could potentially trim down costs further.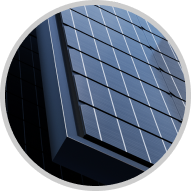 Quality of Solar Equipment
Under the relentless Texas sun, the quality of solar equipment becomes paramount. Opting for high-efficiency, cutting-edge solar panels might be pricier, but they're designed to thrive in this environment. Choosing an installer that backs their equipment with a solid solar protection plan is important to ensuring your investment produces energy at maximum efficiency.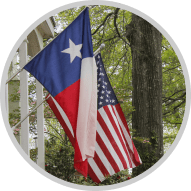 Texas Solar Incentives & Policies
Texas is big on incentives for solar adoption. State-level initiatives, including solar tax credits and exemptions, hold the potential to significantly reduce the financial outlay for Texans. Local governments and utility companies across the state often run programs that offer rebates and actively participate in solar buybacks — adding another layer of financial benefits. Talk with a solar provider to see which incentives you might qualify for.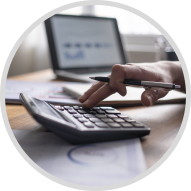 Texas Solar Financing Options
With an array of financing options tailored to suit various needs and circumstances, Texans can confidently embark on their solar journey. Whether through solar lease, loan, power purchase agreement (PPA) or outright cash purchase, the path to solar ownership is accessible to almost any homeowner. Click here to learn more about each of these solar financing options.
Interested in Texas Solar Panels?
Now that you know the average cost of solar panels in Texas, it's time to get out there and start gathering quotes from energy providers. You can start by getting a free one from us by filling out the form below. Enjoy your solar journey!