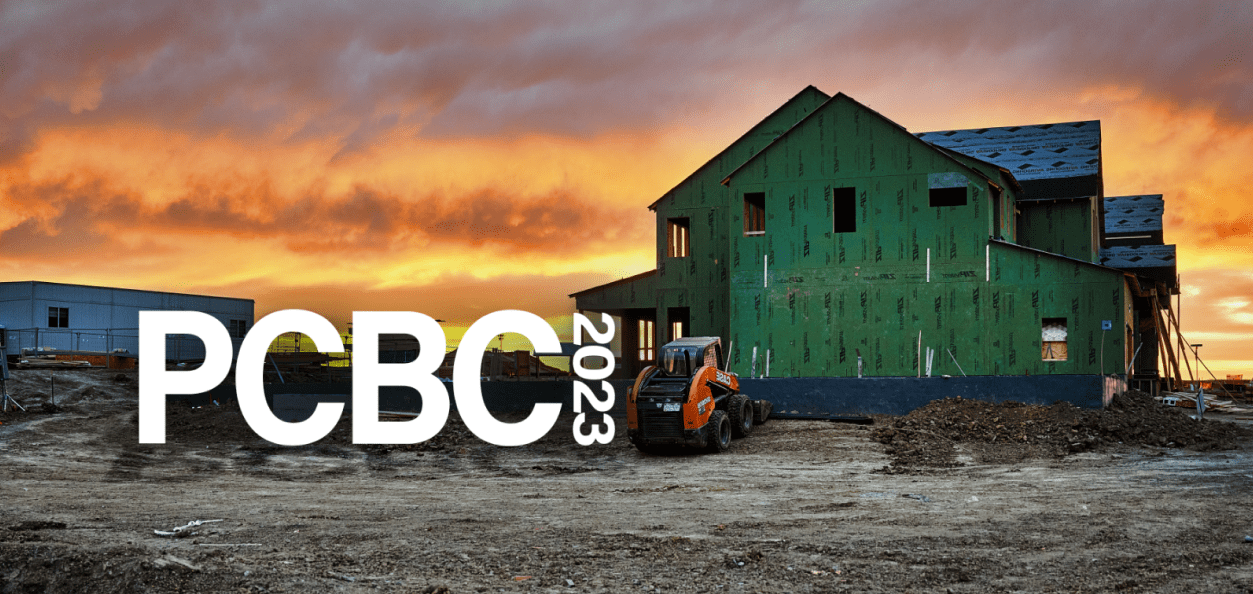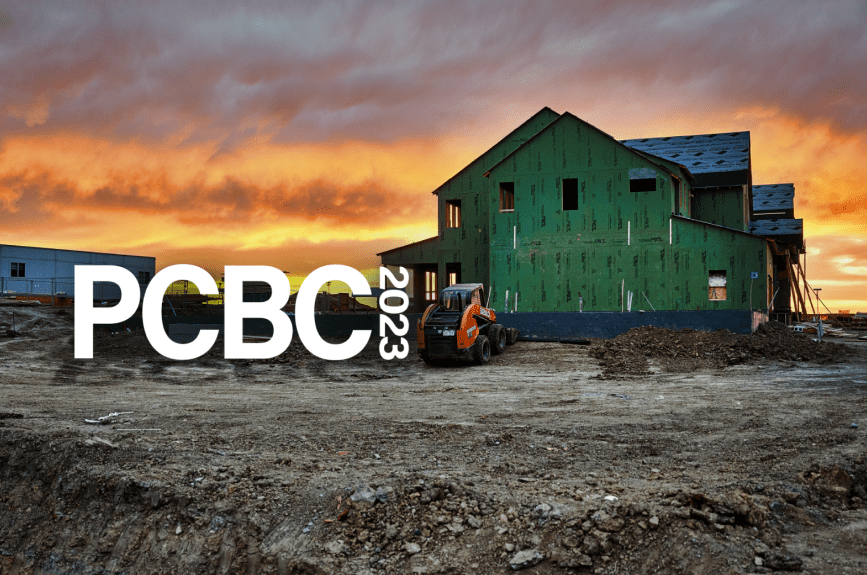 PCBC — the Pacific Coast Builders Conference — is a renowned event that brings together professionals from the building industry to discuss emerging trends, innovative technologies and best practices.
As the largest homebuilding trade show on the West Coast, PCBC 2023 provided a platform for industry leaders to share their insights on the future of home construction and design — including trends in solar and battery storage.
Many members of the Sunnova New Homes team attended PCBC 2023, bringing back these key takeaways from the show.
The Housing Outlook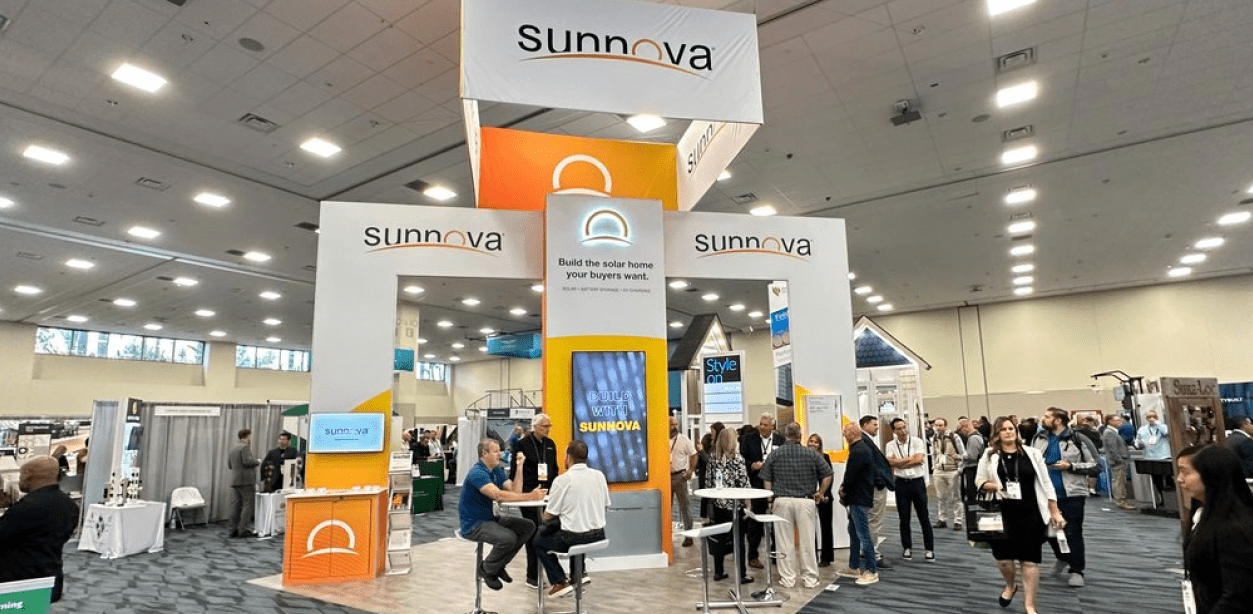 The first session at the 67th annual PCBC was on the economic and housing outlook. Instead of starting with cold data and statistics, the presenter — Dr. Christopher Thornberg of Beacon Economics — addressed the crowd of homebuilders and developers by talking about community.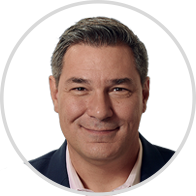 "At the root of our ability to live in community are the common stories that hold us together."
Dr. Christopher Thornberg, Founding Partner of Beacon Economics
Dr. Thornberg went on to discuss how we — as a society, and as a sector — create and share narratives that help shape our perceptions of reality. He pointed to multiple reports and headlines of a looming recession by media and economists as one of the prevailing narratives today. However, he believes the data paints a different picture.
During PCBC 2023, the national unemployment rate sat at 3.5% — the lowest it's been since 1968, with 67k+ jobs added in California alone in April.* The job market remains strong, but being employed does not necessarily equate to being able to afford a home.
The Federal Reserve's spike in interest rates places new homes out of reach for a large subset of buyers who are no longer able to afford the increase in mortgage payments. In fact, a survey of homebuyers between November 2022 and March 2023 shows 78% of homebuyers felt stressed and regretful of their homebuying decision.* 74% of this group reported actively searching for ways to offset the negative impact of interest rates.
Despite this, buyers seem to be warming to the new reality of interest rates over 5%, with Zonda reporting that April new home sales outpaced seasonality.* This is due, in part, to new homes accounting for almost one-third of all listings, with 32% of home transactions being new homes.
Simply put, those in the market for a home today are more likely to consider new construction than in years past due to a limited supply in the existing home market. The homebuilding sector is taking advantage of the limited inventory and existing buyer appetite with almost 60% of builders reporting an increase in their home prices from March to April 2023.*
The Future of Housing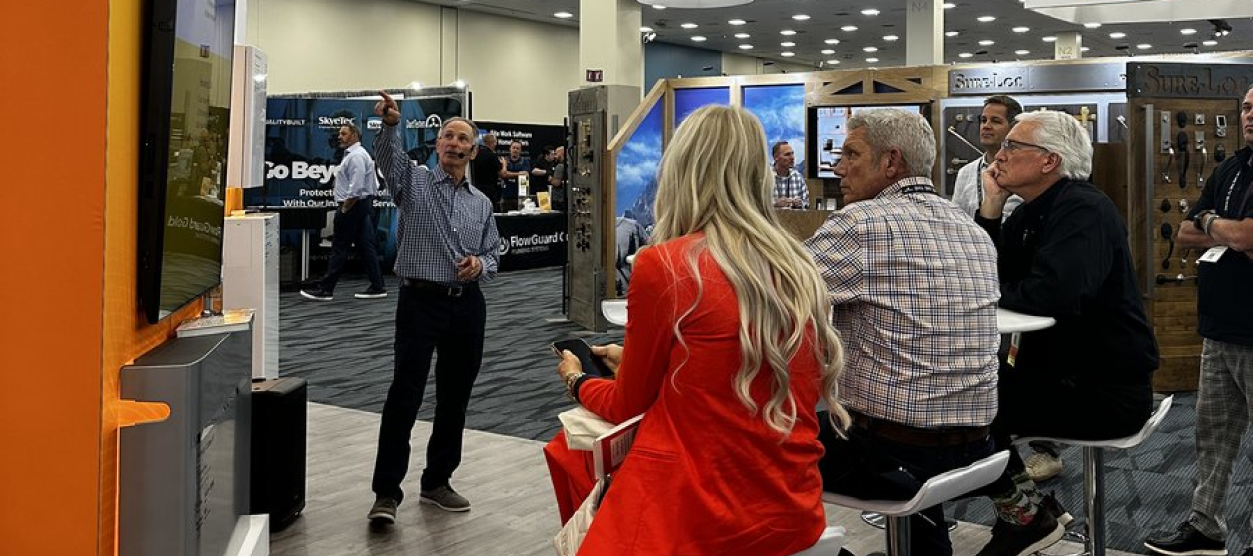 For many people, purchasing a home is the most expensive investment they'll make in their lifetime. Yet many homebuyers report a general dissatisfaction with the process and their customer experience.
In Sam Rashkin's "The Future of Housing" presentation at PCBC 2023, he noted that 75% of homebuilder reviews on Consumer Reports are below two stars. And in another survey, only 21% of prospective homebuyers said they highly trust builders.*
What should be done? According to Rashkin, it's time to revolutionize the way we approach homebuilding by optimizing the customer experience.
This is happening, for example, with the deployment of Sunnova's app, which consolidates all the disparate data from our product line offering — including EV chargers, solar system and battery storage — into one seamless app that can be conveniently managed by the customer.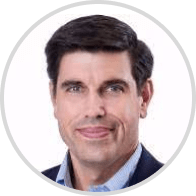 "Through our new national operations command center, we are re-imagining the way energy is delivered, consumed and serviced."
Sunnova CEO John Berger
Sunnova is changing the way people create, manage and use energy. We are exploring new technologies that will revolutionize the traditional energy landscape and change the way we power our homes. If you caught the PCBC 2023 presentation from our VP of Microgrids, Adam Miller, then you saw some of the innovative solutions we are applying to real-world problems — such as why new home communities are ideal for residential microgrids.
In California, specifically, builders have been looking for an out-of-the-box battery storage solution for multi-family applications, and Sunnova responded in kind by becoming the exclusive provider of the FranklinWH 120/208v 3 phase compatible battery.
Franklin is currently the only out-of-the-box solution on the market with 208-volt 3-phase compatible software which fulfills JA12 requirements, the qualification credentials for battery storage in California's building code. It's just one of the many examples of solutions Sunnova provides to the homebuilding sector.
Title 24-Compliant Battery
If you are building multi-family communities and would like to learn more about this Title 24-compliant battery, contact us to connect with a local expert.
Despite starting the year with an abundance of caution, the new home housing market is looking optimistic as we head into the third quarter. Regardless of market turbulence, demand remains strong, and we've weathered bumpier markets.
Events like PCBC highlight this resilience, bringing together some of the best minds in the industry to share solutions, celebrate success and build connections. Perhaps one of the building industry's shared narratives is just that — resiliency.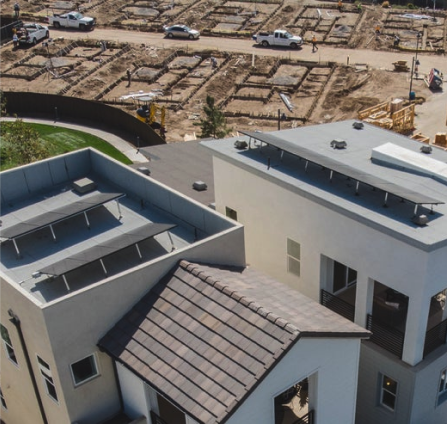 Sunnova has a specialist in your region ready to consult on your next build.