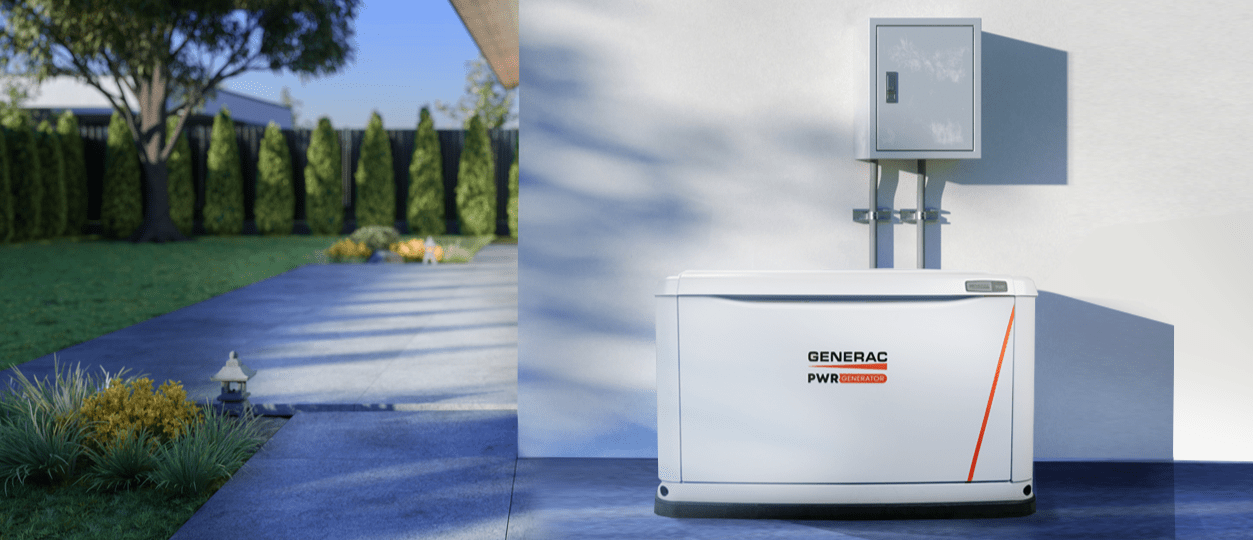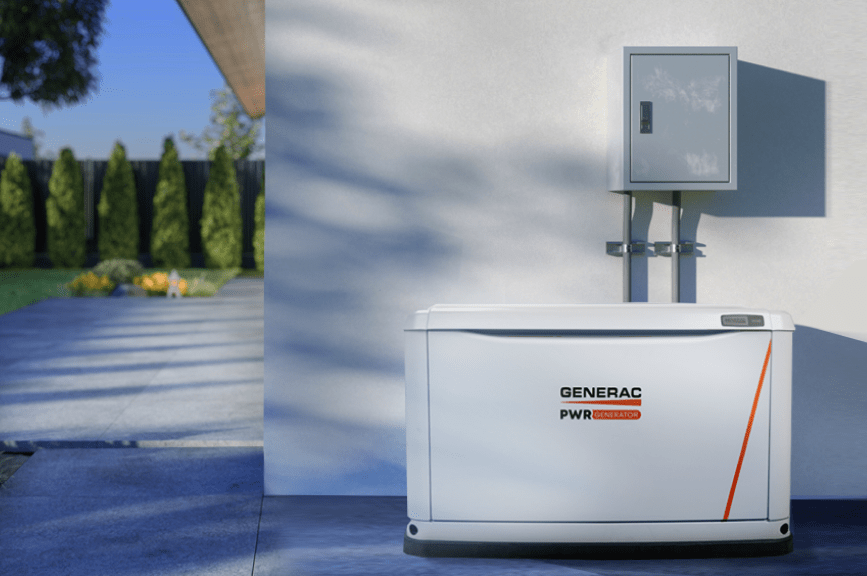 What is a standby generator, how is it different from other types of generators and why is investing in one important for your home?
If you value energy independence and resiliency — especially if you live in a state where hurricanes, wildfires, snowstorms or other natural disasters can cause widespread, long-lasting power outages — then this could be one of the most important things on your property.
What Is a Standby Generator?
A standby generator is a backup power system that automatically turns on when your main power source is disconnected for any reason. It is most often powered by natural gas or propane and can provide enough electricity to power your entire home — including lights, appliances and HVAC systems.
When the power goes out, your standby generator automatically detects the problem and starts powering your home within seconds — there is no work needed on your end, and in some cases, you won't even realize you've lost power.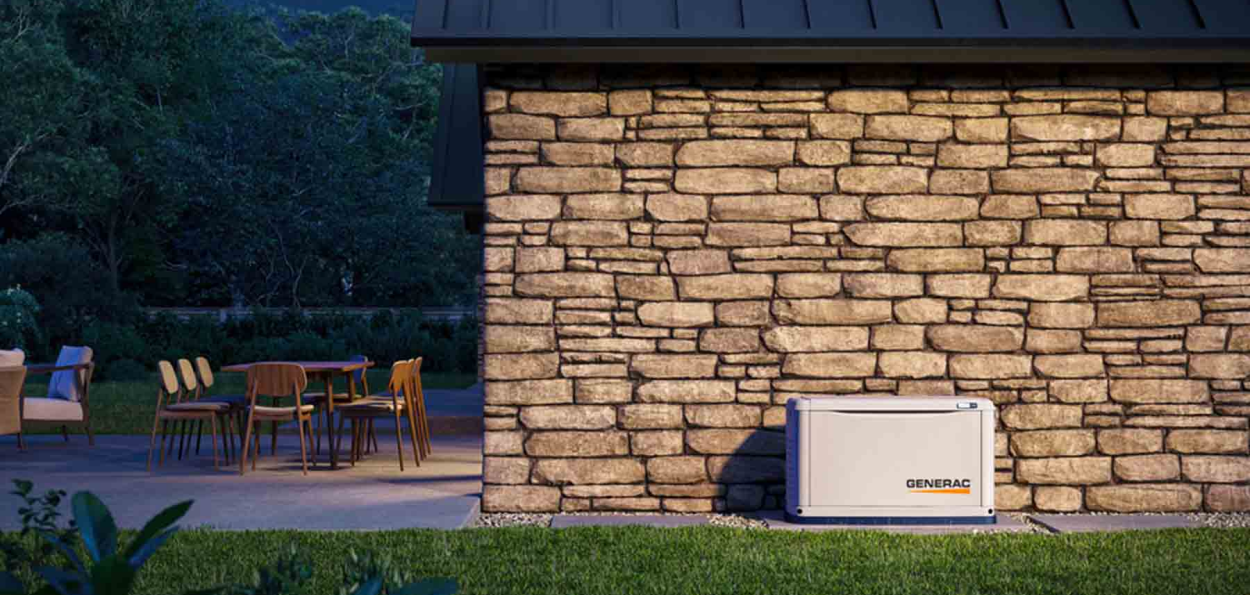 Once the power comes back, the generator immediately switches into standby mode — hence the name — ready for the next outage. Unlike portable generators that require manual setup and connection to your home's electrical system, standby generators are permanently installed outside your home and connected directly to your electrical panel – meaning more reliable power for all your critical energy needs.
Since a home standby generator runs on natural gas, it's not only cleaner and safer than its portable counterpart, but you won't have to worry about costly refueling or trips to a gas station during extreme weather or other dangerous road conditions.