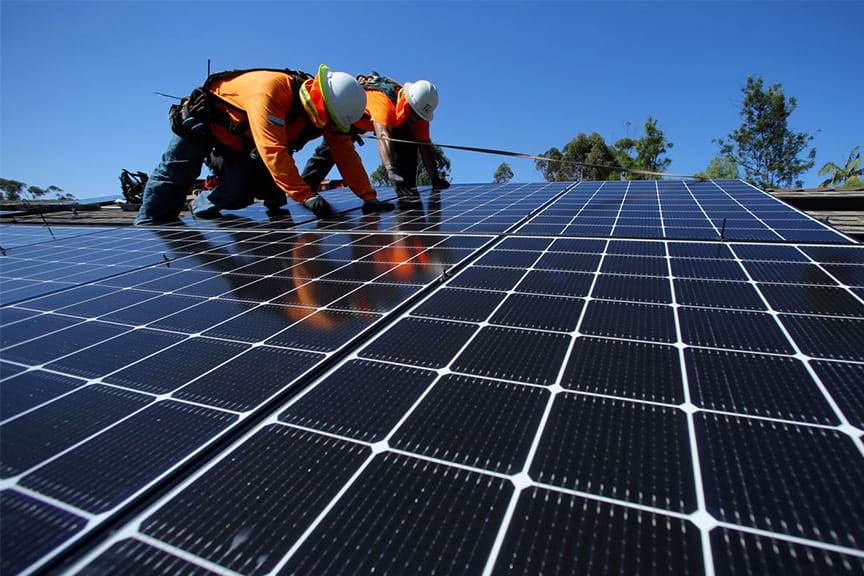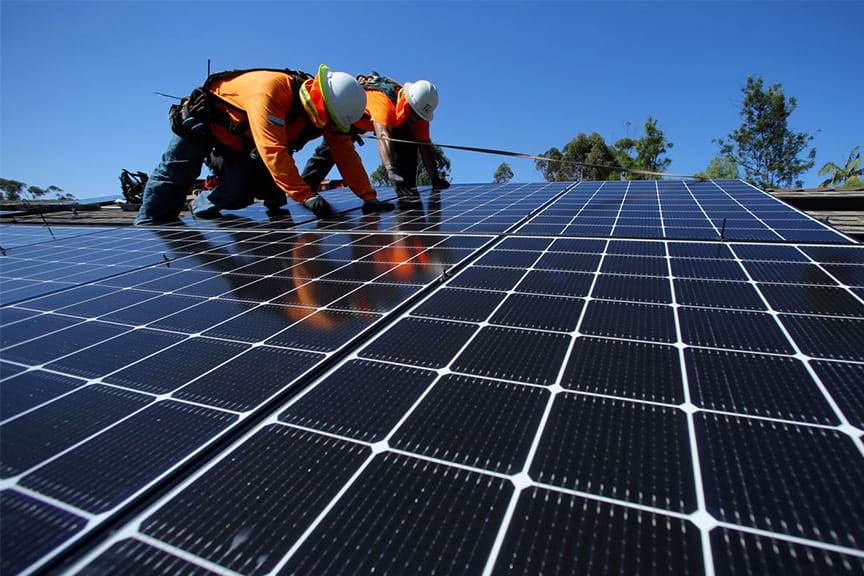 Why is Electricity so Expensive in California?
What to Expect with PG&E's Price Increases in 2022
How to Lock in Your California Electricity Prices with Solar
Sunnova Customer Stories
Hear Sunnova reviews from customers, in their own words, about their experience with Sunnova SunSafe® home solar and battery storage. For more information on Sunnova and the home energy services we offer click here.
How Much Can I Save with Residential Solar in California?
Is Solar Worth it in California?